Free Birthday Cake Clipart
One way to make your 50th birthday cake unique is to use free birthday cake clipart as a guide, template, or whole image.
You could trace the clipart images onto waxed paper or just layout the colors and positions on a piece of paper the size of your cake and use it as a guide for freehand drawings with icing or brushes. If you're really good, you could arrange an entire design and have it copied onto your cake at the bakery.
You'll find pictures of cakes, balloons, flowers, presents, text, party hats, and abstract designs. These can usually be modified or combined with a graphics program.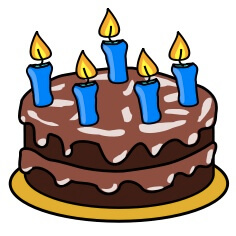 Change the colors, remove or add elements, add text, combine images to make new ones, and much more.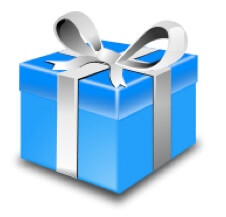 If you don't already have graphics software, you can use free online tools, such as fotoflexer.com or picmonkey.com.
You may need to download the images to your computer and then upload to the tool.
I've put together collections of the free clip art images that might save you some time.
Here is an arrangement I put together from various free clipart images using Inkscape on a Macbook, and below that you can see the original clipart images that I used to make it.
Notice that some elements can be removed, resized, or rearranged, too.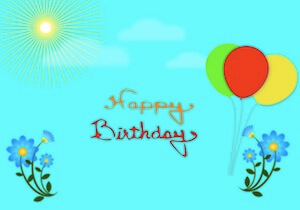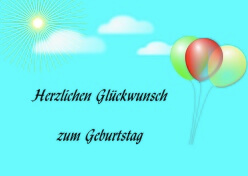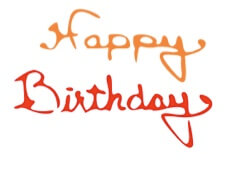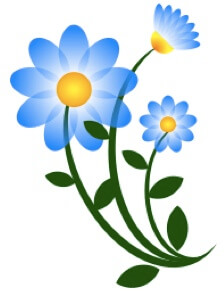 Free Birthday Cake Clipart Collections
Here are the collections you can use as starting points for your cake clipart (click the image to open).
This one is the Birthday Cake Clipart Collection.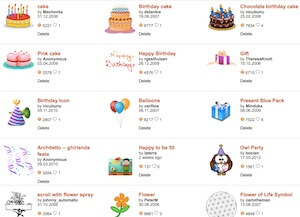 Each of these thumbnails will open other collections, or you can see screenshots of them on the Free 50th Birthday Cards page.
I hope you'll share a photo of your finished cake project!
Also, if you find art you can use from open clipart, please consider donating a few dollars to their project.
You can also share back to openclipart.org any clipart compilations you make from the clipart of other artists.