Shopping for elderly women is a tricky business. Having lived full lives and been gifted more than their fair share of trinkets, finding something that they don't have is almost impossible. That's where this list of the best 80th birthday gifts for women comes in.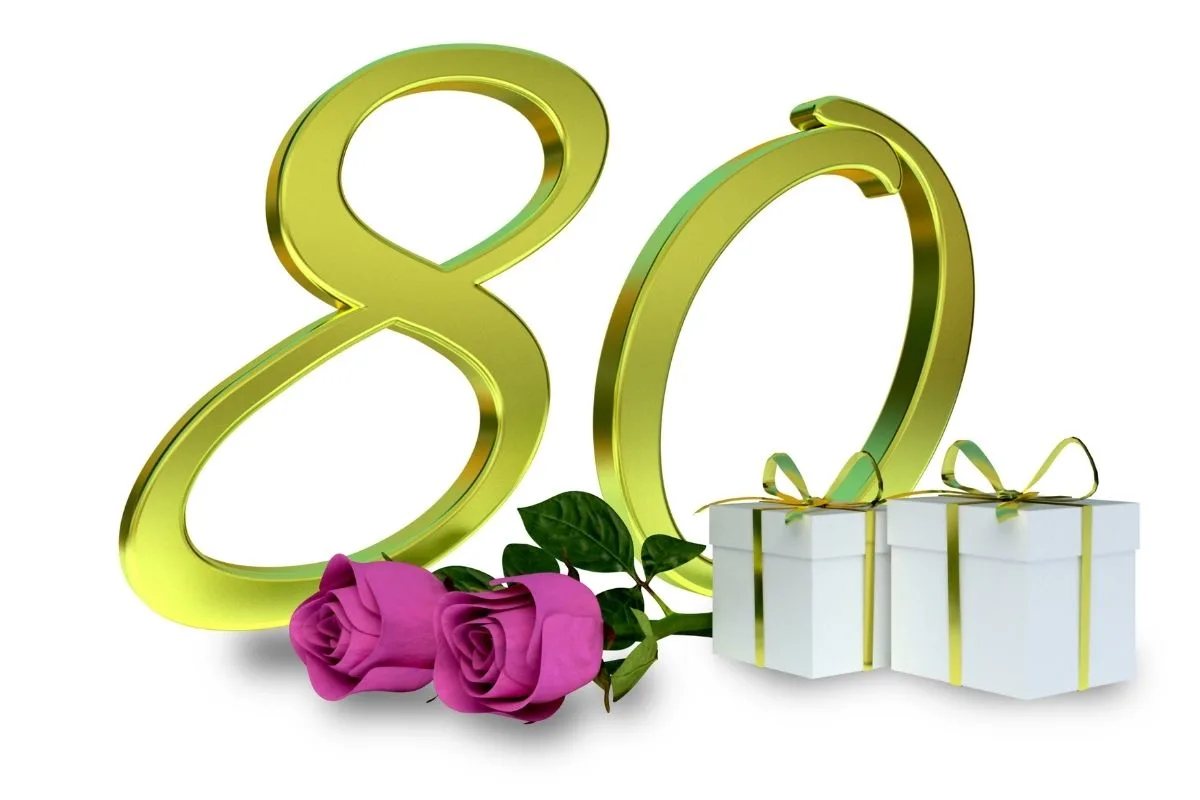 We've curated a standout list of unique gifts for older women that will have them grinning from ear to ear. Gone are the days of semi-offensive anti-aging products and endless bars of soap.
That's right – we're in the big leagues now.
Covering everything from material gifts that she'll love to show off to meaningful items that speak to her hobbies or personal stressors, you're bound to find something on this list of the best 80th birthday gifts for women that piques her interest.
Are you ready to uncover the perfect 80th birthday gift for that special older lady in your life? Let's dive right in.
How to Choose the Right Gift
Choosing the right gift for an older woman is a minefield.
As soon as they switch on their TVs, they are immediately bombarded by skincare and life insurance commercials that remind them of their aging bodies. So, it's difficult to know whether typical face creams or beauty products will be appreciated, or whether they'll be frowned upon.
Realistically, older women are painfully aware of their age and don't wish to be reminded of it! Therefore, sticking to unique gifts that are stylish, functional, and true to their individual personality should serve you well.
So, skip the bath bombs, Epsom salts, and anti-aging creams, and opt for one of our excellent 80th birthday gift ideas for women instead!
More ways to celebrate the 80th birthday
The Top 80th Birthday Gift Ideas for Women
Material gifts
1. Stylish shawl
Nothing transforms an outfit from drab to fab like a stylish shawl. Older women don't always dress conservatively, but this is one of the most practical 80th birthday gift ideas for women, as it allows them to cover up sensitive skin on a hot summer's day or escape from the biting cold during wintertime. A dual-purpose gift that promises to elevate any look, she's sure to sport her shawl for years to come.
There are several options on the market geared towards older women, but it's important to pay attention to material quality. While you can align patterns, colors, and lengths according to her style preferences (neutral tones like black, white, and camel are the easiest to wear by the way!), scratchy materials should be avoided at all costs.
If you can stretch your budget, a delicate Pashmina shawl made from spun cashmere will always look elegant and sit comfortably against the skin.
2. Slow cooker
As we get older, our desire to stir stews in a traditional pot hits zero. To make her life easier and free up time for the more important things in life, add a slow cooker to your list of 80th birthday gift ideas for women to consider this year.
It's wise to check her current kitchen set up before taking the plunge, but if she doesn't own a slow cooker, it's guaranteed to change the way she cooks. Suitable for everything from tasty stews to gorgeous veggie curries, a slow cooker's benefits know no bounds.
To make this gift even more impactful, add a dedicated recipe book to the mix and offer to set the appliance up. Not only does this ensure that she can use her gift straight out of the box, but it saves her agonizing over the instruction manual!
3. Digital photo frame
Precious memories are priceless, so why not make them everlasting with a digital photo frame? Thanks to its large storage capacity, your average digital frame can store hundreds of photos and cycle them on a loop. Most available options have a 4:3 or 3:2 aspect ratio to mirror the typical size of photographs, but you can also purchase widescreen options if they want to incorporate small video clips into their album.
This is one of the 80th birthday gift ideas for women worth investing in, as while there are extremely cheap options on the market, they are typically tricky to set up and don't stand the test of time. Therefore, we suggest sticking with reputable brands like SONY, ViewSonic, Sungale, and Aluratek. You may pay slightly more, but the top-tier warranty, display quality, and ease of use make up for the initial cost investment.
4. Sentimental jewelry
By the time women reach their 80s, they have accumulated more jewelry than you can come to grips with. However, that doesn't mean a piece of sentimental jewelry won't be treasured by an older woman. The trick here is to source unique and meaningful pieces that tell a story.
One of the most popular 80th birthday gift ideas for women is an iconic "family tree" necklace. Available from online marketplaces like Amazon and Etsy (this one is gorgeous!), these necklaces can be personalized to represent her closest relations. Whether you want to keep etchings subtle by using initials or work full names onto the piece, the choice is entirely yours.
If possible, match your gift to her current collection when it comes to shape, size, and metal type. For example, if she's a fan of gold-toned jewelry but rarely wears silver, it's worth taking this into account to find her perfect match. Equally, if she typically sports simple jewelry, she's unlikely to rock a large statement piece!
Thoughtful gifts
5. Essential oil diffuser
For women who bear the weight of the world on their shoulders, there's nothing more thoughtful than an essential oil diffuser. Although retirement signals rest for many older people, some take on the responsibility of grandkids and additional hobbies that quickly wear them out. To counter this malaise, put a spring in their step with an essential oil diffuser.
Diffusers are among the best birthday gift ideas for 80-year-old women, as they infuse the air with relaxing fragrances, encourage blood circulation and aid with lymphatic drainage.
If that wasn't enough to convince you, these magical pods also improve respiratory health, skin health, and act as an instant mood booster. Eucalyptus, orange, and lavender are excellent starter scents for most people, as they are inoffensive and light enough for daily use.
6. Bird feeder
Not only will a handmade bird feeder add character to her garden space, but this gift will give her day a sense of purpose. Depending on her knack for DIY, you can purchase a build-your-own bird feeder that you can cobble together one afternoon. Should she be utterly useless on this front, opt for a pre-assembled version that can be hung on a nearby branch or mounted on a patch of grass.
This gift will certainly spice up her backyard looks-wise, but it also gives her the opportunity to birdwatch. Now, she may not be able to get close to the local birds without scaring them off. However, with a pair of binoculars and a decent camera, you might just encourage a new hobby that will brighten up her later years.
Only time will tell!
7. Kindle
It's no secret that our eyesight deteriorates as we age. This can make everything from navigating the local grocery store to reading a good book challenging. To appease her bookish side and take eye strain out of the equation, gift her a kindle for that landmark birthday.
This is one of the most practical gift ideas for women, as it gives them the power to enlarge text, adjust screen settings, and have multiple books on the go at any time.
If you want to share your love of reading with the special woman in your life, why not load up some of your favorite titles to share with her? Alternatively, ask her if she has a list of books she's looking to read and purchase those to kickstart her journey. Both thoughtful and inherently useful, a kindle is one of the best gift ideas 80th birthday that always lands well.
8. Electric blanket
Whether she lives in a cold city or suffers from poor circulation in her hands and feet, an electric blanket will open the door to warmer and more comfortable days ahead. While these nifty blankets were once expensive, they can now be purchased for a fraction of the price. Not only are they extremely cozy, but decent electric blankets can also save on heating bills by warming you up instead of the whole house.
Before purchasing, check that your blanket of choice is UL-certified and suitable for use with typical power outlets. You'll find that most are, but it's always best to double-check when it comes to safety! For extra coziness, opt for a large, quilted option that distributes heat more efficiently than its counterparts.
Experiences or educational gifts
9. Online classes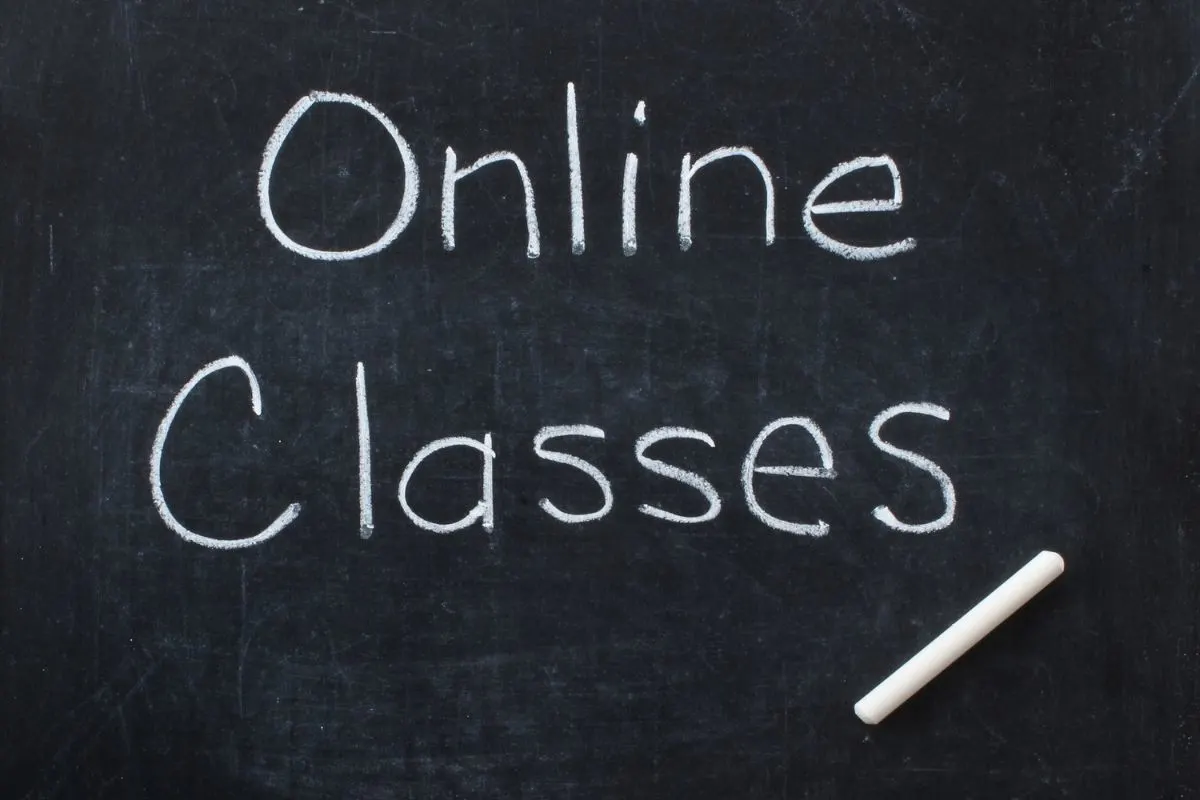 If she's continuously upskilling or is excited by new challenges, then she's bound to appreciate the next entry onto our list of the best 80th birthday gifts for women. Online classes may not be something she's familiar with but learning a new skill or consolidating an old one is sure to bring her joy.
Not all older women can make it out of the house regularly, so having frequent interaction via an online masterclass is sure to pay social dividends (and come in handy when it comes to navigating those regular family video calls!).
It's best to propose this idea to her before diving in headfirst, as you may not have up-to-date knowledge about her current interests. However, if she's up for the task, help her set up the necessary online platforms and watch her thrive.
After all, there's no time limit on self-discovery!
10. An unforgettable experience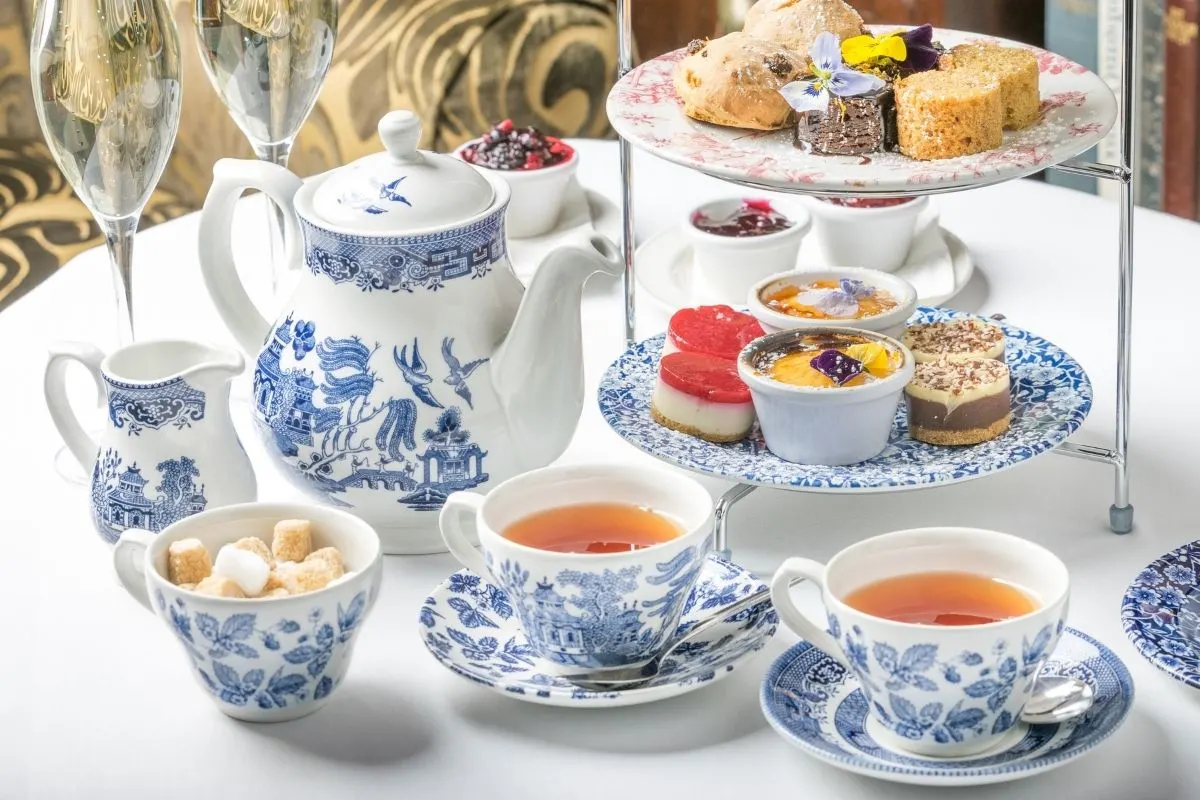 When it comes to the ultimate 80th birthday gift ideas for women, you simply can't beat an unforgettable experience. You'll have to probe her slightly if you don't have an intimate knowledge of her interests, but this gift idea opens the door to music nights, afternoon teas, road trips, spa days, and theater trips.
What you choose will depend on her availability and personality. If she's a homebody and can't bear to be away from her comforts for more than a week, then a cross-country road trip probably isn't the best option. However, if she's mellow and enjoys long talks with you, why not foot the bill for a fancy tearoom trip? Be careful when scheduling your experience, as she may have a clash in her diary. However, with a few white lies and careful planning, you should be able to pull this off!
I hope that this list of the best 80th birthday gift ideas for women has been useful. Although they're sure to appreciate anything you give them, sticking to items that align with their hobbies and interests is the safest way to go!
Do you have any amazing gift ideas for older women? Feel free to share them in the comments below!