Older men are notoriously difficult to shop for. Not only have they had a lifetime to amass precious trinkets and antiques, but they probably own just about everything they need. This may be discouraging, but never fear – you needn't pull out another basic coffee mug reading "world's best Grandfather" this year.
Why, you ask?
Well, we've compiled a list of the best 80th birthday gift ideas for men that's packed with hidden gems! Whether he's partial to a life-changing experience or has always dreamed of sipping whiskey from a crystal shot glass, this handy guide will help you weed out the perfect gift for that special older man in your life.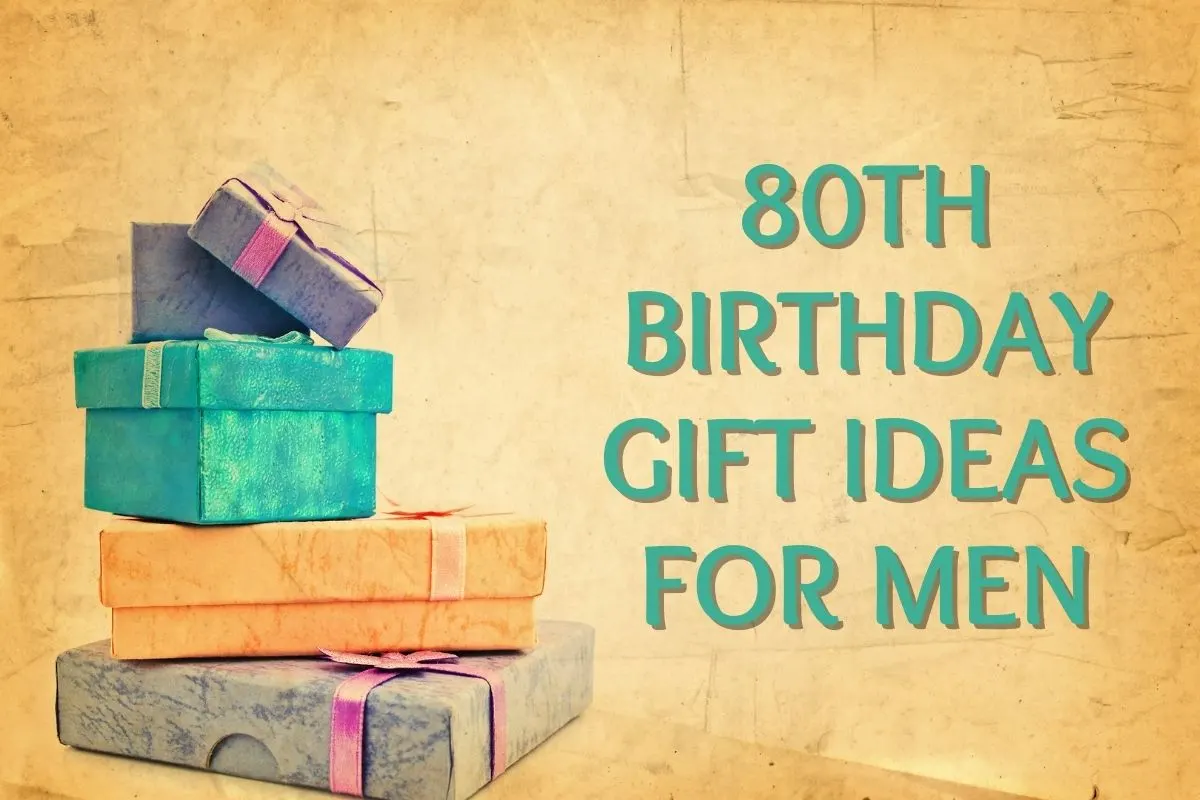 Ready to get started? Let's check out the best 80th birthday gift ideas that will take your next gift from thoughtless to unforgettable.
Need help celebrating this 80th birthday? Here's more help:
How To Choose The Right Gift
When hunting down the best 80th birthday gift ideas for men, you need to keep a couple of things in mind – his interests, what he may have already, and what's appropriate for his level of activity. For example, purchasing a racecar driving experience is unlikely to be the right choice for most men hitting the big 8-0.
As a rule, sticking with functional or semi-luxury gifts is best. They needn't be expensive, but they should add value to his day or be something he may not pick up for himself. This way, you will either save him significant time and energy in his daily life or give him a boost by gifting a fancy product typically outside of his price range. The bottom-line? Everybody wins.
Related: 80th birthday gift ideas for women
The Top 80th Birthday Gift Ideas for Men
Material gifts
1. Brainteaser puzzles
Not every older man is going to appreciate reminders of his aging body and mind. However, brain teaser puzzles are excellent gifts for keeping seniors cognizant and on top form.
There are several classic board games that work well for brain training (scrabble and chess are totally timeless!), but cheaper alternatives like Sudoku and simple crossword puzzles work just as well.
Engaging with brain teaser puzzles on the reg should reduce forgetfulness, enhance memory functions, and keep neural pathways well-connected. What's more, they're great fun!
2. Cozy slippers
Nothing beats a pair of cozy slippers when the weather starts cooling down. It's likely that he already owns a pair of standard slippers, but shearling or fleece-lined options can make all the difference when it comes to warmth and comfort. Look for options with an outdoor sole and good grip, as he may want to head out to collect the mail or greet a neighbor without slipping on regular shoes. To keep his feet properly supported, invest in a pair with a structured memory foam lining.
3. A massage machine
Aches and pains become commonplace as you move through life. To put some spring back in his step, why not gift him a massage machine? They are usually easy to set up, so even the least technologically minded folk won't struggle to set things up. If they can handle strong pressure and struggle with back or neck pain, a Shiatsu back massager is one of the best 80th birthday gift ideas for men.
These nifty machines effortlessly break through tight knots in muscle tissue and heat up for soothing relaxation. More expensive models allow you to alter speed and pressure, giving your recipient ultimate control over their spa-like experience. Throw in a selection of scented candles and you're really cooking on the R&R front!
4. A luxury pen
His high-flying business days may be behind him, but a high-quality pen is something that every man needs. Whether he's frequently signing paperwork or simply enjoys completing the daily crossword, a luxurious ballpoint or fountain pen is bound to elevate his experience.
Mont Blanc is an excellent choice for those with cash to spare, but you can find equally good pens for a fraction of the price if you do some digging online. If you're looking for timelessness, stick with brushed metals, chromes, or blacks.
5. A cashmere cardigan
The cashmere cardigan has become synonymous with older men because it's comfortable, easy to style, and incredibly soft. Who wouldn't love that? Depending on his local climate, you can pick up anything from thick cashmere to lighter knit options. You can grab a quality cardigan from any department store or online retailer, but cashmere items from the Scottish Highlands take things to the next level. As a trip to bonny Scotland isn't practical for most, you may have to stick to local boutiques.
It's wise to double-check material compositions before purchasing; 100% cashmere is by far the most luxurious, and some cardigans only contain a small percentage of wool and are padded with polyester or cotton. This typically drives the prices down, but not always – so, be diligent shoppers!
Funny or meaningful gifts
6. An amusing novelty book
If the older man in your life has a sense of humor, then an amusing novelty book is an excellent gift option. Novelty gifts are ideal 80th birthday gift ideas for men, as they always elicit a laugh while remaining cheap and cheerful.
Books like Suddenly Senior by Tom Hay and The Older Person's Guide to New Stuff by Mark Leigh are God-tier, as they provide subtle digs at quirky behaviors while offering useful information to the reader. If you're unsure of which books to purchase, don't be afraid to check out GoodReads or Amazon reviews before taking the plunge.
7. A gift basket or box
For the man who has everything, nothing beats a hamper packed with their favorite goodies. Now, you don't have to break the bank to make this gift work – it can be packed with anything from luxury jams to homemade cookies and cakes. The choice is entirely yours.
If you'd like to take the guesswork and effort out of your hands, purchasing a pre-designed hamper from a gift store or small business is worth investigating as you should be able to choose from several options catering to specific tastes.
If in doubt, go for a basic hamper that includes a selection of food and drink. Biscuits? A bespoke afternoon tea service? Yes, to all the above!
8. Meal kit delivery service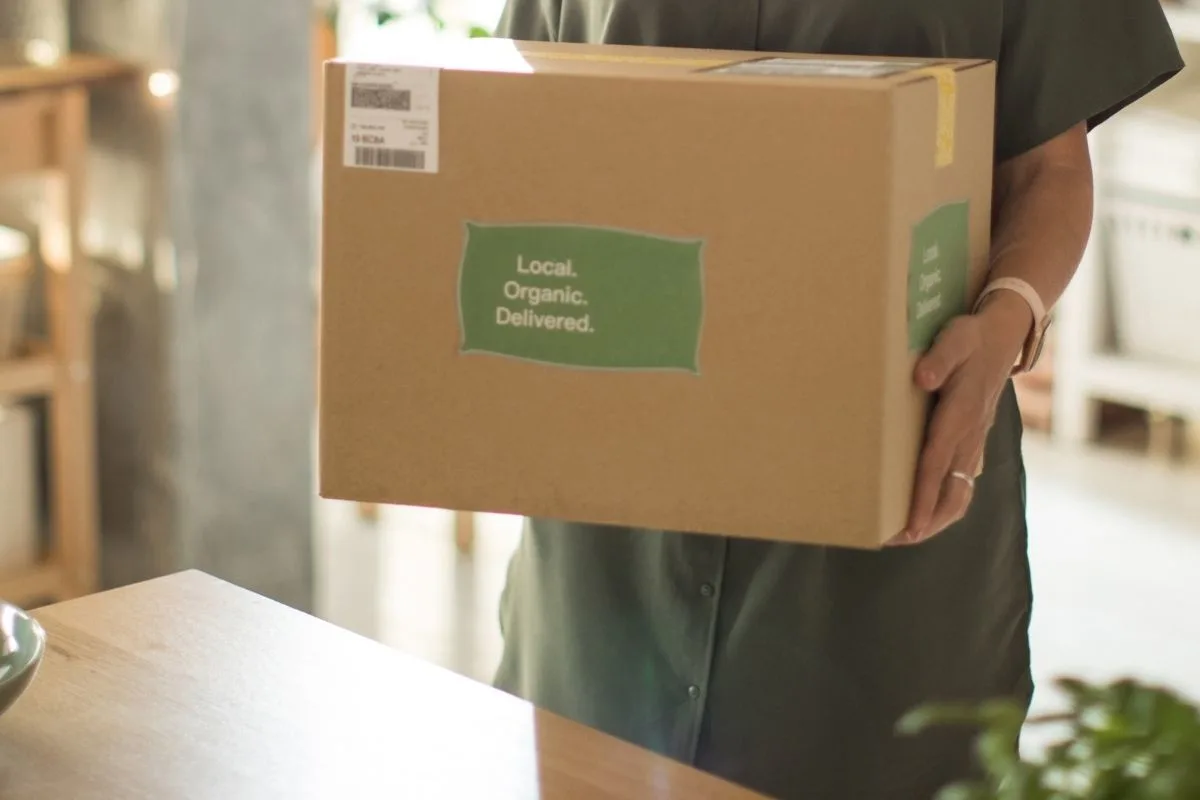 As we get older, our desire to cook lavish meals tends to wane. There are certainly folks out there who enjoy plating up a complex meal each night, but most older men just want to kick their feet up and dig into some great food. If that sounds like the 80-year-old in your life, then why not surprise them with a meal kit delivery service this year?
Not only is this a highly practical gift, but it allows them to try new flavor combinations and cuisines that they may not have experienced before. It's one of my favorite 80th birthday gift ideas for men, as it keeps the brain whirring, gives them something to look forward to, and is something they can do with their partner to keep the romance alive.
Curry one night and a homemade pasta dish the next? You better believe it.
Experience Gifts
9. Tickets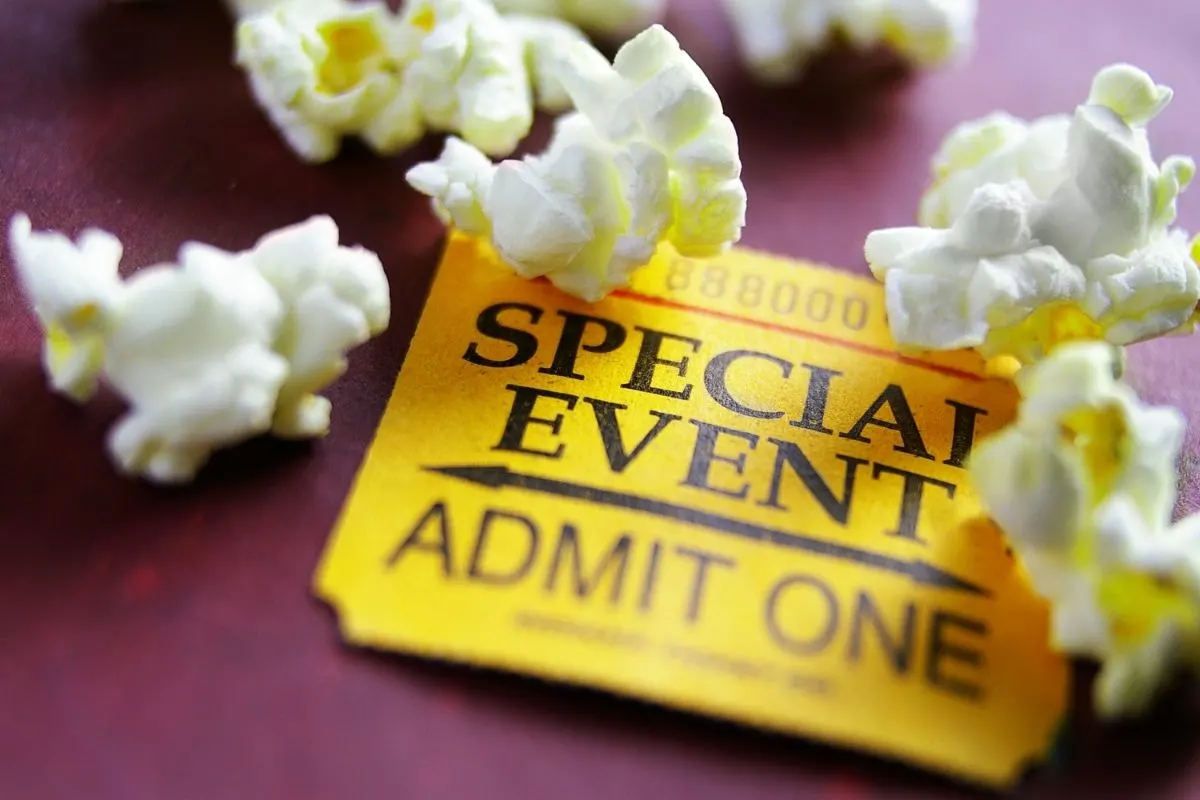 If their favorite music group is in town or they have always wanted to visit a museum or attraction, surprising them with tickets can be an amazing gift idea. It's wise to purchase at least two tickets, but if the cost is prohibitive, they're bound to appreciate the thought of a single.
If you stretch your budget to two tickets, offer your company or encourage them to take one of their closest friends along. Whoever they decide to bring, tickets are one of the best 80th birthday gift ideas for men as they open a world of unique experiences.
10. An unforgettable road trip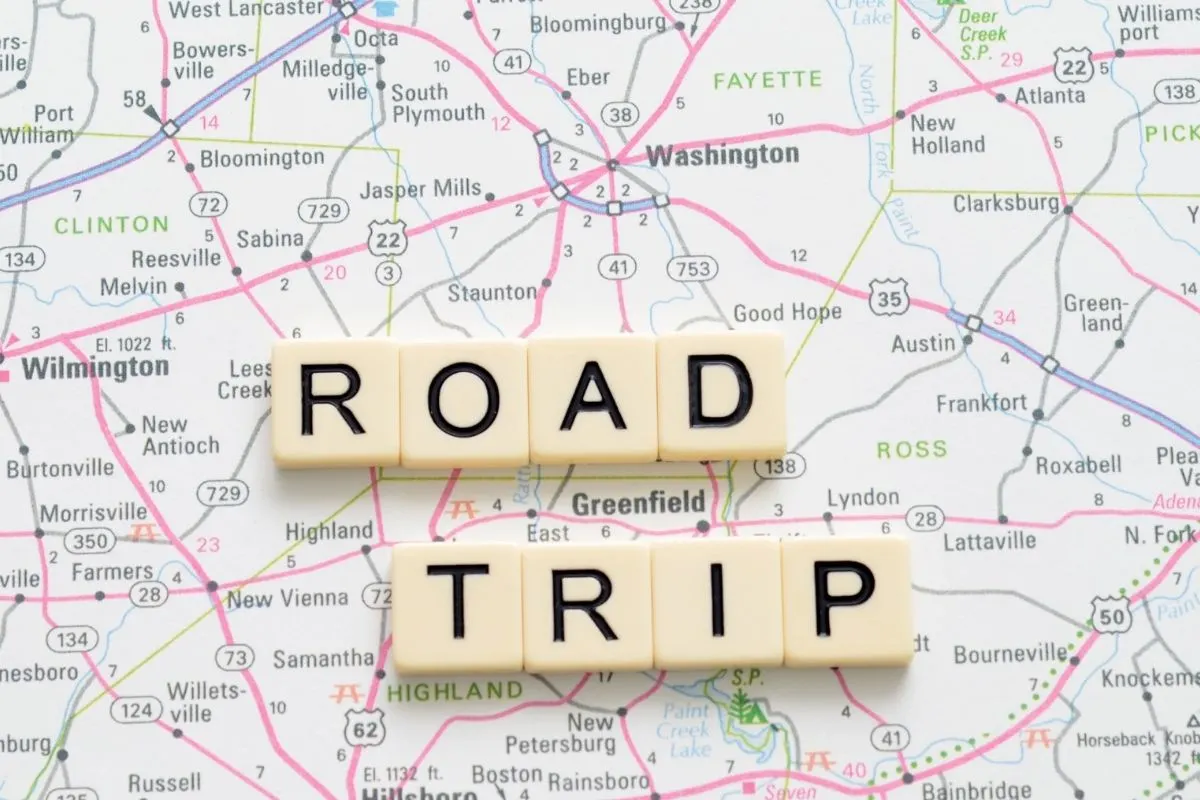 Make their 80th birthday memorable with an unforgettable road trip. Whether he's been a business mogul or blue-collar worker all his life, he may not have been able to dedicate time to exploring the world around him. Even if he's well-traveled, an epic cross-country road trip with family or friends can be a bucket-list item for many older people.
To make the experience as seamless as possible, offer to book all accommodation and cover necessities along the way. Anything from a week to three weeks gives you enough time to explore. You can choose an all-American road trip, a European extravaganza, or even a trip to the Far East.
Just as a word of warning, this is a gift that I always recommend fielding with someone first. Although it's extremely thoughtful and often goes down well, not everyone can dedicate the time or energy to travel.
I hope that this list of the best 80th birthday gift ideas for men has given you plenty to work with. As I've mentioned, older men often have everything they need, so focusing on thoughtful gifts or unique experiences that enhance their day-to-day lives is best.
Do you have any awesome gift ideas for older men that were a total hit? If so, feel free to let me know in the comments below.
After all, sharing is caring!