Is there a special woman in your life with an upcoming birthday? Whether she's your sister, your wife, your mom, or a friend, you want your gift to be unique. It needs to stand out. Unique, one-of-a-kind gifts and the person who gave them are often remembered for a lifetime.
When you're choosing the perfect gift, it's important to think about who is receiving the gift. It's one thing to think about good ideas for women, but it's another to narrow it down to this specific woman. The best gift ideas are the ones that show you've put some thought and care into them.
Sometimes, for some women in your life, a simple gift card just won't do. When it's an occasion that calls for the perfect birthday gift, you want to choose something unique and special for her.
Let's look at some unique birthday gifts for women, so you're ready next time you need a gift for her.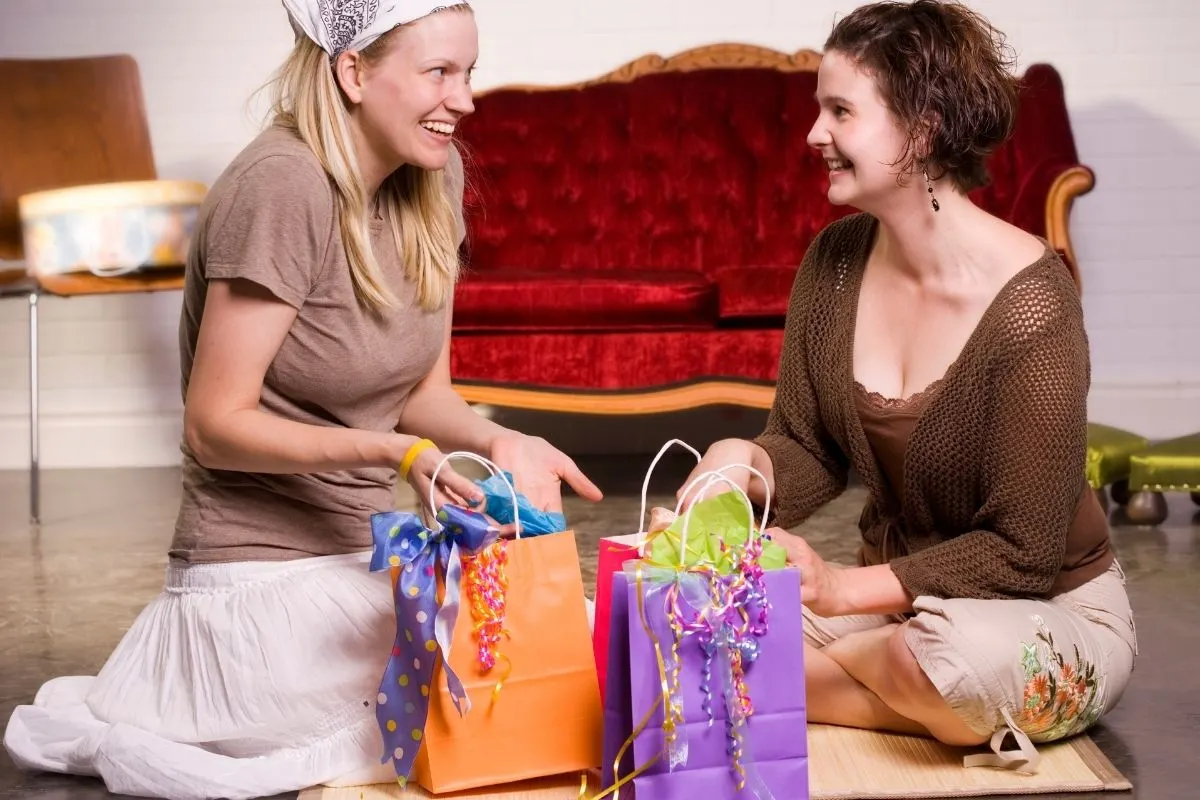 10 Unique Birthday Gifts for Women
1. 50 states, 5,000 travel ideas guide
This is definitely a different type of gift. It's the perfect unique birthday gift for women in so many ways. It's inexpensive, but it will definitely stand out from other gifts. It can help your birthday lady realize lifelong dreams. What's really neat is that while it costs you very little, it can deliver a lifetime of incredible experiences and memories.
The 50 states, 5,000 Ideas Best Travel Guide is put together by National Geographic. If you know someone who travels a lot or would like to, this makes a great gift. Women at any age can embrace 5,000 different travel ideas as a way of expanding their horizons and discovering new experiences and cultures. (Better yet, you don't have to foot the bill for an expensive trip!)
When you want birthday gift ideas for a woman who loves to travel and see the world, this could be a good choice.
2. Personalized birthstone jewelry
You have a specific birthstone that is correlated to your birth month. There are birthstones associated with zodiac signs and other aspects of astrology. You can find different types of jewelry that can be adorned with birthstones, from pendants to watches and earrings to necklaces. This makes for a unique gift when you combine the jewelry with an astrological birthstone chart or qualities and traits associated with that birth month.
3. Necklace with children's names engraved
This is a unique gift for moms. Mothers of all ages will appreciate a necklace with their children's names engraved on it. You can get this done online or off. While there are always times when children are going to try their mother's patience, she still loves them unconditionally. This simple but unique gift is always there to remind mom of the special gifts that are her children.
4. Necklace or bracelet with the name of the song her father used to sing to her as a child
This is only going to apply in certain situations, as it's very specific, but when it works, it will also be very special to her. Does the woman with an upcoming birthday remember her father singing her a special song as a child? This is more common than you might think.
A lot of fathers (mothers too, for that matter), sing their young daughters to sleep with a lullaby. There may be some other song that is special to the birthday lady and her father. Give the gift of a necklace or bracelet engraved with the song title her dad used to sing to her, and your birthday recipient will always think fondly of you for this special gift.
5. A heart pendant with her mother's and father's faces
This can really be done on any piece of jewelry. For the birthday lady, what could be more unique as a gift than making it about someone other than her? So many times when we give birthday presents we think about the recipient. We want to do something that celebrates the woman as an individual.
This gift is so unique because it gives the gift of mom and dad. Jewelers can engrave just about anything. All they need is a picture and they're good to go. Provide pictures of the birthday gal's mother and father. This can be engraved on a pendant with a heartfelt message for a one-of-a-kind gift that any woman will love.
6. A themed cruise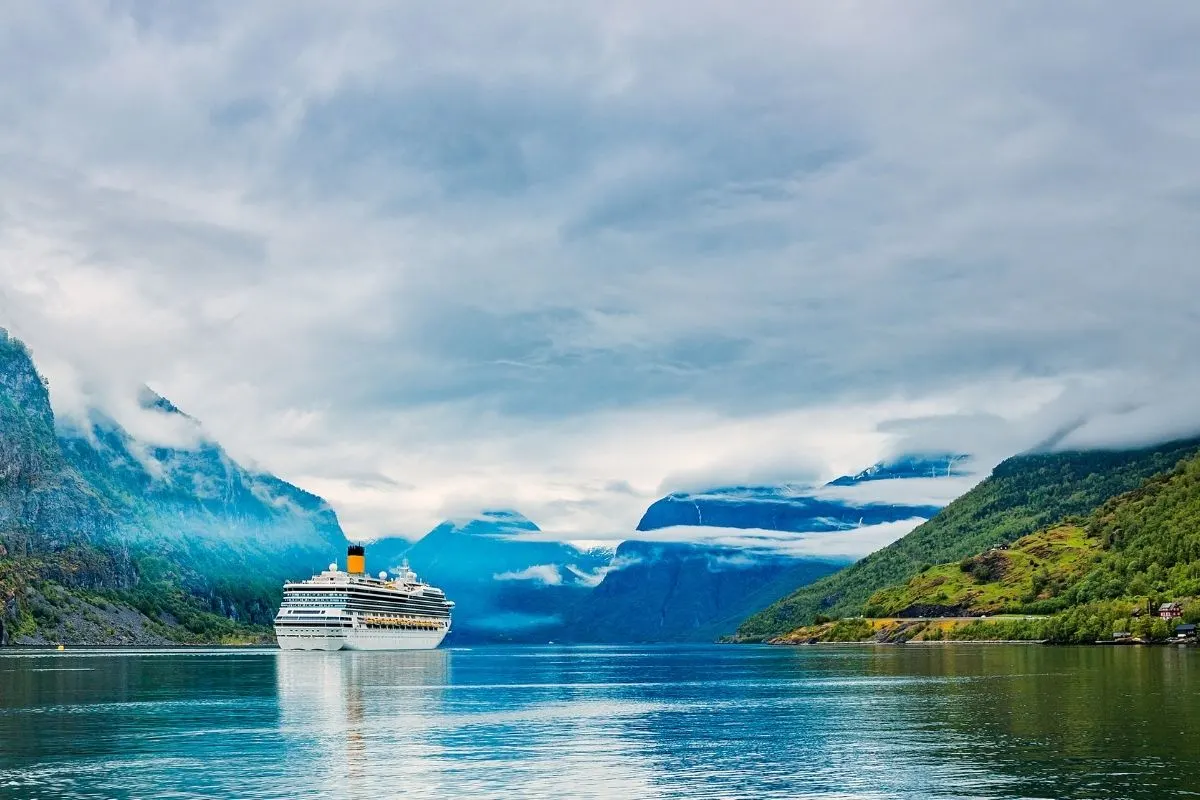 If you're looking for a unique birthday gift for women, look no further. Is the gift recipient into aerobics and working out? Then a Zumba cruise is perfect. You can give the gift of a NASCAR cruise or ghost hunter's cruise if it fits the likes of the birthday girl.
There are zombie cruises, knitting cruises, Bare Necessities nude cruises, and cruises for people that love Star Trek and other sci-fi movies and television series. What does your birthday lady love? You probably know at least one thing that she is really into. Chances are that no matter how odd or different her hobby or passion is, there's a riverboat or seagoing cruise that will be right up her alley.
7. Horse riding lessons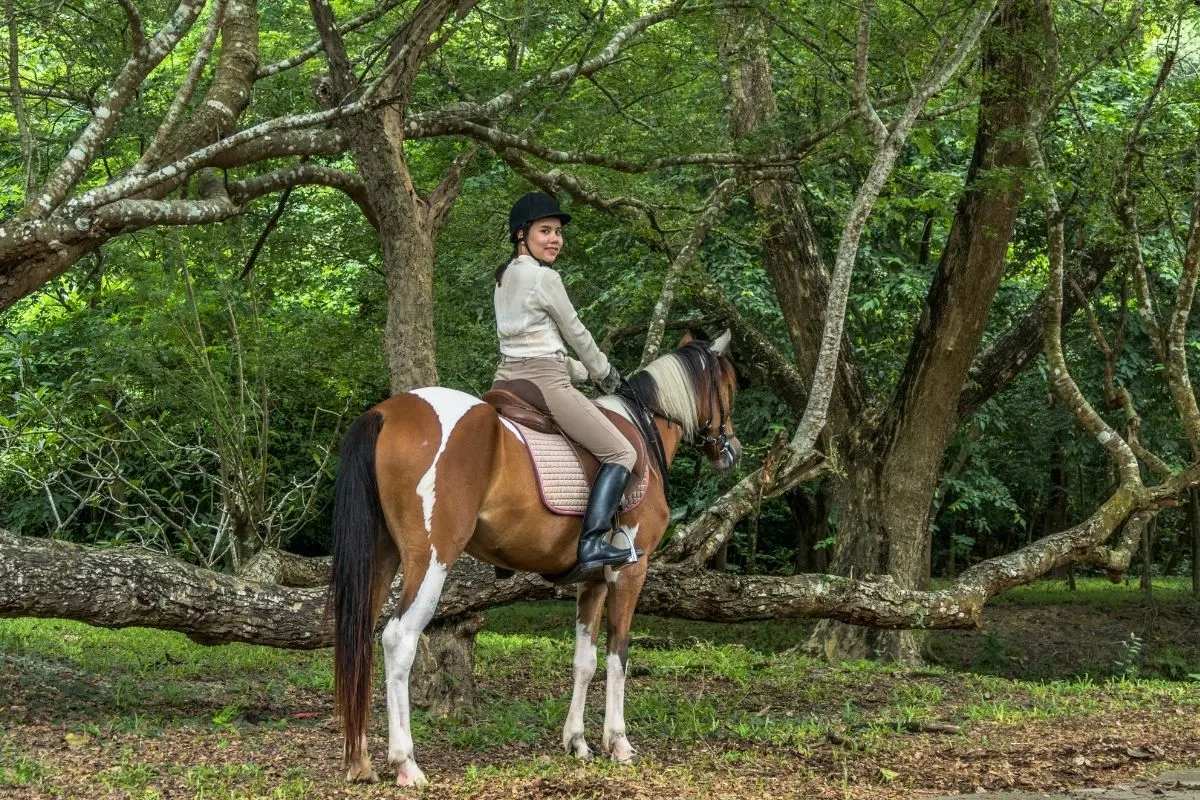 A lot of young girls love horses. They grow up wishing they could have a horse of their own and that's why this is a very popular gift for girls. Some get to ride horses occasionally, but most can only imagine what riding a horse would be like. If you want to give a unique gift to a horse-loving woman, why not give riding lessons?
This may not be available everywhere, but if it is, it makes for a gift that will definitely stand out from other presents. It's the perfect unique gift for so many reasons. In the first place, you're guaranteed not to be giving something that someone else will. It can also help the recipient live a life-long dream that she may never have experienced otherwise.
8. Explosion box photo album surprise cake
This thoughtful gift looks like a simple 6-sided box at first glance. You decorate the outside and interior with pictures and the recipient thinks they're just getting a gift in a box. There are actually several smaller boxes inside and when the top is removed, the 6 sides "explode" outward to reveal more pictures. It comes fully assembled; all you do is personalize it with pictures and a small gift.
Inside each of those 6 sides is a slot where you can place another picture, a special note, or some tiny gift. Every time a box is opened, another box and more pictorial memories are revealed. The final box is large enough to contain a small gift, such as jewelry, car keys, or some small memento. If you're looking for a unique gift for a woman's birthday, this definitely fits the bill.
This one is also a fun gift for girls, gifts for girlfriends, or for any other woman in your life who loves photographs and memories like this.
9. Long-distance friendship lamp
Speaking of gifts for girls, here's another fun option. This is a really unique and incredible gift for any of the special gals in your life. If the woman with an upcoming birthday is a dear friend, she'll never forget you, thanks to this lamp combo that keeps you connected no matter how far apart you are. This is the perfect gift if you want to stand out from other gift-givers. It works through Wi-Fi networks, on US outlets, and also overseas with a plug adapter.
These friendship lamps light up in different colors each time you touch them. Then the companion lamp also gives off that same color, even if it's thousands of miles away! This is truly a one-of-a-kind gift that keeps the birthday gal in emotional touch with you or another friend even if the miles separate you. This is a great gift for girlfriends of all ages.
10. DNA ancestry and health test kit
Talk about original! Giving the gift of an ancestry and wellness checkup could be eye-opening and possibly even life-saving. 23andMe offers this original gift service through Amazon. More than 25,000 people love this product so much that it's earned an almost perfect 4.7-star customer satisfaction rating.
It provides genetic insights into how your birthday lady can best impact her health according to her unique DNA. This service also tracks the ancestry of a woman's DNA to a specific region in the world. Data is encrypted and protected, secure and private. This definitely qualifies as a unique gift that can help track the ancestry and boost the health of a special woman in your life.
Other birthday gift ideas
Some other ideas to consider might include custom haircare or a gift card or a shopping trip to Ulta. If she's a big coffee lover, you might gift her a special mug for her morning cup of coffee, a cold brew coffee maker, a gift certificate to her favorite coffee shop, or a customized coffee table.
If she loves to read, you may consider Kindle Paperwhite or other e-reader and some funds for purchasing new books on it. If she's a gardener, fresh herbs or some of her favorite seeds, or even garden accessories and tools can be the perfect gift idea.
The Perfect Unique Birthday Gift for Women – Conclusion
Wow. There are some truly unique gifts on this list. Make your gift complete with a personalized card and a sweet message and you'll be good to go!
For our money, the Long-Distance Friendship Lamps get our selection if we had to choose just one. It lights up when you touch it and the birthday gal immediately knows you're thinking about her wherever she is in the world because her lamp lights the same color at the same time. What a wonderful way to stay in touch even when you can't be together.