Have an upcoming party and want to see some 50th birthday speech samples? If you need help with your birthday party speech, below are some ideas for crafting your own perfect oration.
Feel free to borrow these ideas and customize them to your own situation. I hope it makes your party plans so much easier!
Check out this page, too, if you're looking for roasting jokes to use on your loved one. Or this page, if you're a son looking to toast your dad.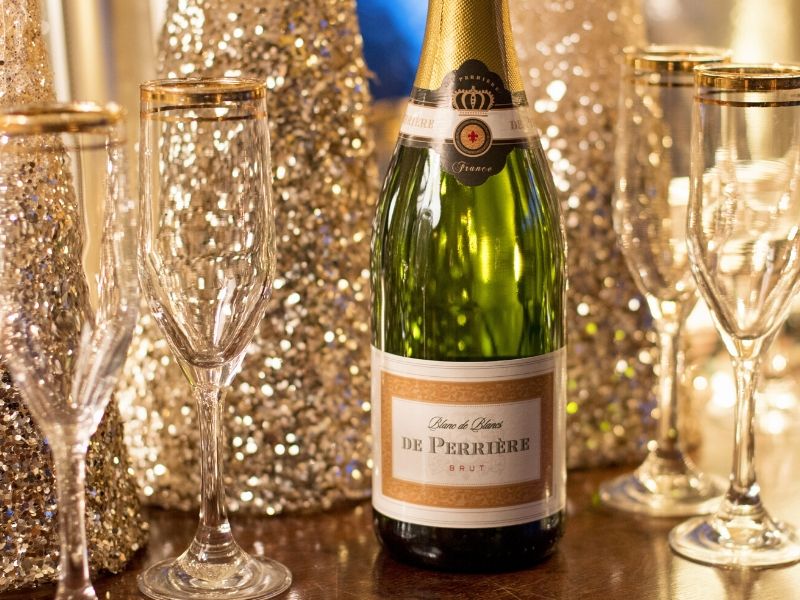 50th Birthday Speech Samples
50th Birthday Speech – Adult Child to Mother
A poignant speech dedicated to a caring mom. Could you customize this for your birthday party?
Tonight we celebrate the 50th birthday of a woman who's been the light of all our lives for many years. She's been a beacon for my brothers, my sisters and me, and she's always, always, always been there when we needed her.
Since her talents and kindness have touched us in such a special way, it seems only fitting to take the time to honor her with this party.
When I say talents, I'm referring to her culinary skills and the incredible pies she makes us. So good!
I'm also referring to her financial prowess and knowledge of tax law. Who needs Turbo Tax, when you have a mom like ours?
But as I said, Mom has always been there and when you live with someone, you really get to know them. You get to know their funny quirks like how they always double and triple check that you remembered things like your books or your lunch before leaving the house for school in the morning.
In Mom's case, she'd follow us down the street to make sure we had our things in hand. One time, one of our friends thought we were being stalked, but we assured them this was just how our Mom was.
Or how about the time I forgot my science project at home? She actually nearly pulled together a police escort to get the thing delivered to the school on time for the Science Fair. That was great, but all the other kids saw it and we didn't hear the end of THAT for quite some time. I was always proud of her passion, even if some people thought it was a bit "obsessive." (And I mean that in a good way, Mom!)
Another very cool thing was that Mom is/was also psychic. Whenever my sisters and I would come home just five minutes late, Mom would be standing inside the door as though she knew the exact moment we'd arrive. Sometimes we'd wonder if she'd been standing there all night! (My brother is nodding his head, yes. So maybe she really did hover near the door when we girls were on dates.)
I know all of these things make it seem that Mom was overly protective, but she really wasn't. She was just very interested in her kids. In fact, she came to every one of our sports games, every school play and every field trip. Of course, as a fantastic baker, she participated in every bake sale we had. It always kept her busy.
We are all so grateful for the love, the help and the wonderful meals she made for us. Mom always took very good care of her family. Hopefully this party will show her just how much we really love her.
Thank you, Mom! Love you!
---
50th Birthday Speech From Wife to Husband
This is a good idea if you want to give hubby a loving jab in the ribs and guests a good laugh…
He may be an old fart, but he's still young at heart! I want to thank you all for being here. I'm going to use it … the ultimate "F" word: John's turned fifty!! Even scarier is knowing I'm not far behind!
Though many years have passed, I can still remember every one I've spent with him like it was yesterday. He is truly one of a kind, and I am delivering this speech to honor him and the amazing memories he's created that we cherish.
50 is a big number and I've been lucky to spend the last 30 of them with him:
30 years and nothing has changed – except less hair and more love
30 years to make the perfect butt indent in the couch
30 year-long "honey-do" list … and I'm proud to say, it's half done!
And we've had 30 years to grow more in love.
I can say the fishing tales continue as usual, but that fish that got away keeps getting bigger!
The "honey-do" list keeps getting longer.
And his ability to forget birthdays and anniversaries has never improved.
Even with all these quirks, he is still the most wonderful man, husband and father. He can now add "wonderful grandfather" to that list, too!
He's been teaching for 30 years and this passion will continue even after retirement with four grand children hanging on his every word.
He always makes us laugh – like the time he had that "big catch" of a fish that he attempted to reel in. He was concentrating so hard, he fell straight into the water! And after all that, including the wet clothes, he realized his big catch was a large tree stump!
He has always been the shoulder to bear the weight of my problems – ensuring that no matter what, his family and friends are happy.
Let's take this night to celebrate John and all his amazing qualities, as well as the impact he has on our lives.
Raise your glasses and let's toast to an amazing husband, loving father, caring grandfather and great friend. And most of all … a precious gem we're all grateful to have in our lives.
To John!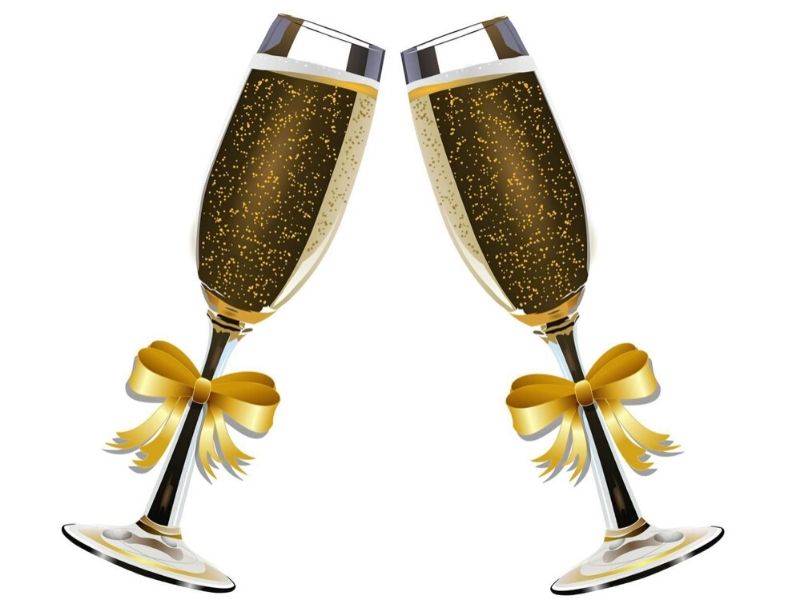 ---
50th Birthday Speech for that Special Father
A very nice speech for Dad, whether you're male or female.
First and foremost, Happy Birthday to the world's greatest dad!
Thank you to everyone for joining me in celebrating my father's 50th birthday. I hope you're all enjoying the evening as much as we are.
When I think of my dad, I think of the person I look up to and always strive to be like. My dad has always made sure his loved ones were cared for (even if he wasn't). He always made sure even in the roughest times, we kids never knew about or "felt" the struggles.
Like everyone else my childhood was less than perfect, but dad always made the best of it and made it perfect for us.
Dad has always been known for his calm and soothing demeanor. A running joke is that dad has two speeds "slow" and "reverse." He always takes every day one at a time and doesn't sweat the small stuff. I swear dad will live to be 150 because he never stresses about anything.
If any of you have spent enough time with dad, you know what I mean when I say dad has an amazing sense of humor though his jokes are, shall we say … different. But I admit, I laugh so hard I almost cry. The famous dad joke … wait for it
What is orange and green and red all over?? A wounded cheezie hopping in the grass!
It goes without saying, but my dad means the world to me and I will always be daddy's little girl!!
Hopefully these 50th birthday speech samples give you some great ideas for your very own speech. Good luck and get creating!!
Other pages that might interest you: