You can easily make free 50th birthday cards yourself, especially eCards, by using free clipart. You may have discovered that in the world of graphics, images, photos, and art, that there are all kinds of complications with regard to using images created by others.
Copyright, attribution requirements, and ethical considerations make it all so very difficult to know when you can or cannot use clipart and other images.
Well, here is the solution: There is an organization that provides a completely free collection of clipart donated to the world by the artists who created them.
Their works are public domain which means free and anyone can use them, even without attribution.
This collection is thousands of pages of clipart image links, so it takes quite a bit of time to browse through and find just the right picture for your free cards.
To save you some time, I've put together 5 smaller collections of free clipart images that you can use to create your own free 50th birthday cards or e cards.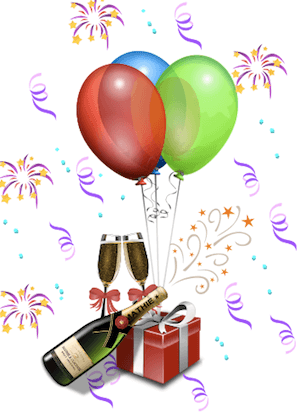 In each of these collections there are 21 images like confetti, party hats and decorations, characters, and themes that you might be able to turn into funny cards or decorations.
You may even find characters and themes to make your own over the hill clipart.
Click any image to open the collection and find free clipart that fits your cards.
Make Your Own Free 50th Birthday Cards
Note: if you use the search feature on the openclipart.com site, Shutterstock may offer you images that are not free. Just pay attention to whether the results are from the openclipart.com library or Shutterstock and you'll see the difference.
Sample clipart from Set 1: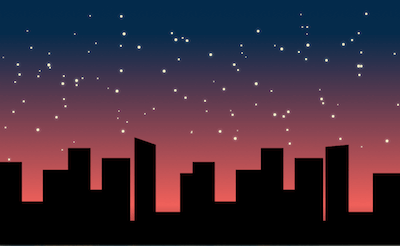 Here is a screenshot of some of the images in Collection 1. Click the image to view it.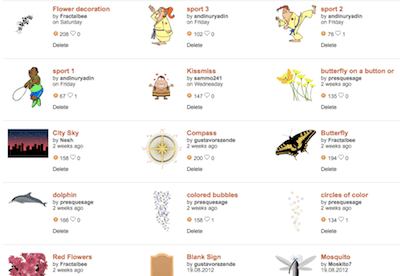 Sample clipart from Set 2: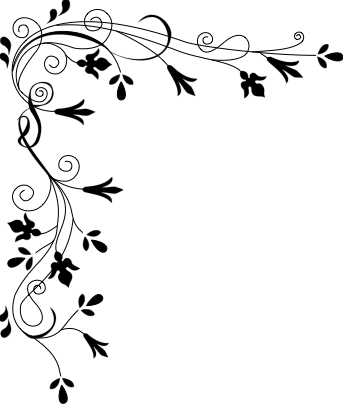 Here is a screenshot of some of the images in Collection 2. Click the image to go to the clipart site.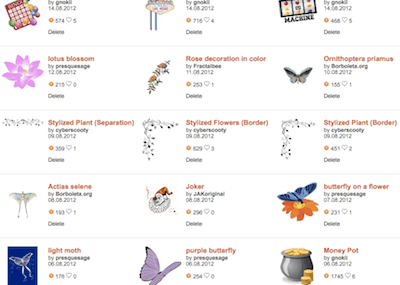 Sample clipart from Set 3: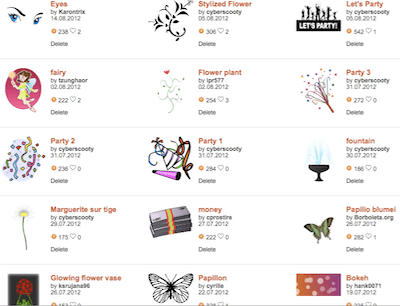 Sample from Set 4: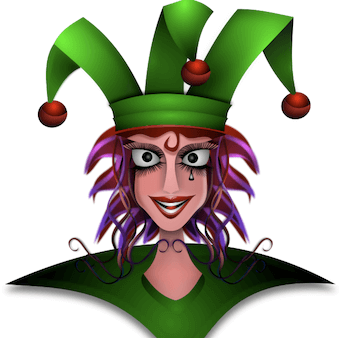 Collection 4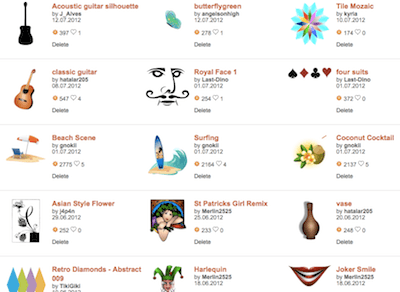 Collection 5: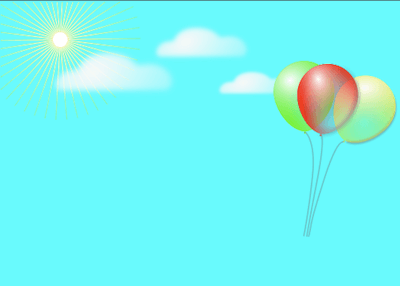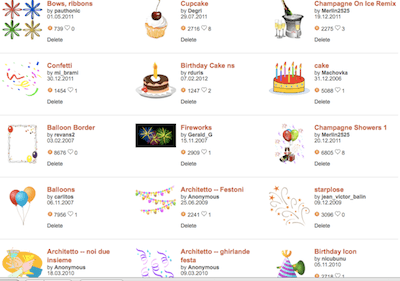 How to use these free clipart images to make cards
If you have access to image editing software, you can choose multiple images and put them together to make your own unique and free birthday cards.
But if you don't have software already installed, there are editors online that you can use for free to do the same thing. You may need to download the clipart to your computer, then upload into the editor as needed.
Here are some of the free online tools I know about that you might want to try:

http://www.picmonkey.com
Let us know how it goes! If there is anything more we can help with, please ask the party expert.