These 50th birthday messages are for use for personal projects, not for commercial use.
Are you a crafter or do you enjoy making your own unique greeting cards and gifts? I have created a special collection of 50th birthday messages, poems and verses for you to use in your personal, customized projects.
Whether you make your own greeting cards, are cake decorator/hobbyist, or enjoy making personalized crafts for people, it's always much easier when some of the work has been done for you. You can just fire up your printer (a color ink jet would be best), then print the designs below right on your desired card stock. Use your own photos for the background and superimpose these sayings over top. The sky's the limit on design possibilities with these messages and greeting card elements.
To use any of the images, simply right click on your image of choice and choose "save image as." Then choose a place on your computer, and use them with your favorite software. You can use these as-is or create your own derivative works.
Ready to browse my 50th birthday messages? Okay, scroll down and give them a try!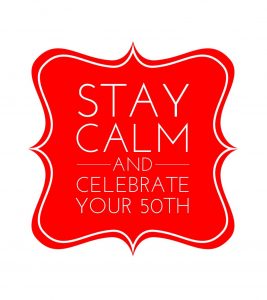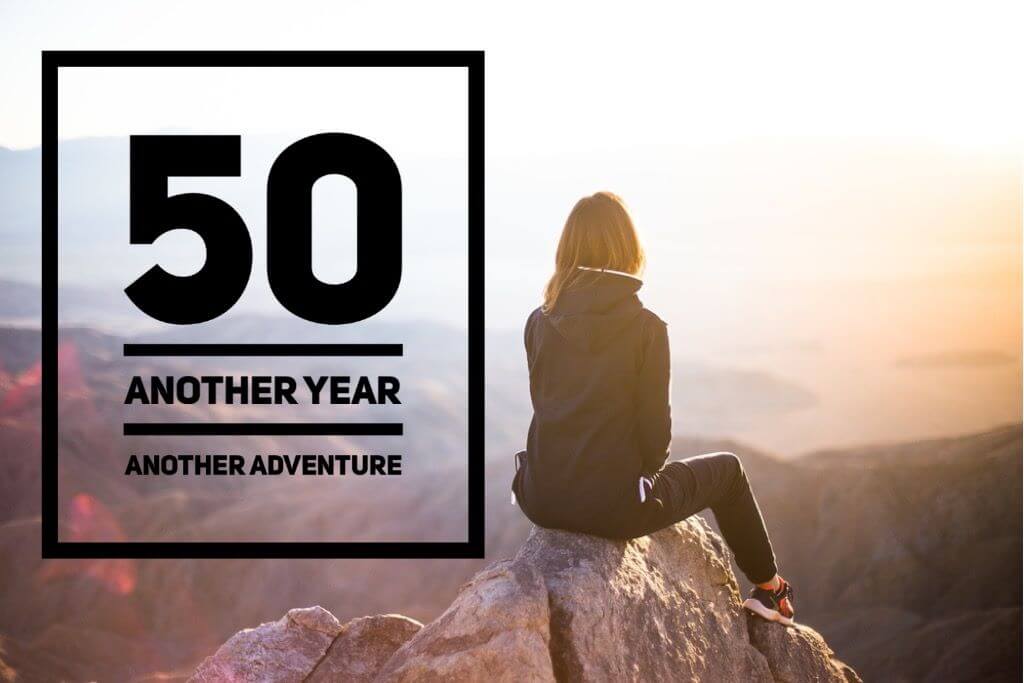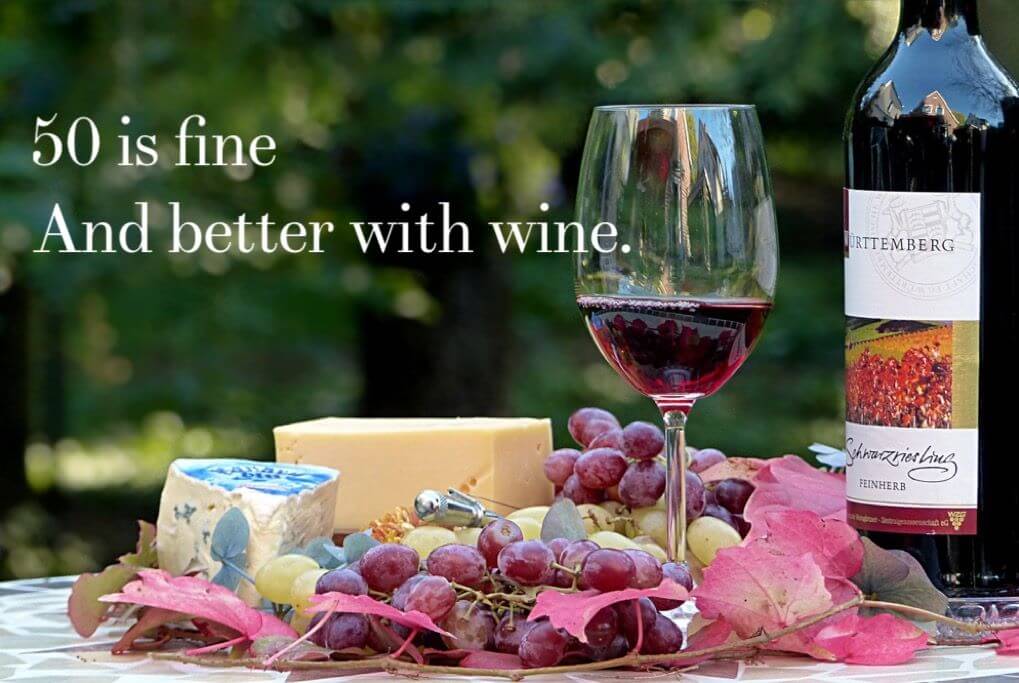 For the Gem in Your Life
The following 50th birthday messages are poems you can use for a personalized greeting cards or any other project you're putting together: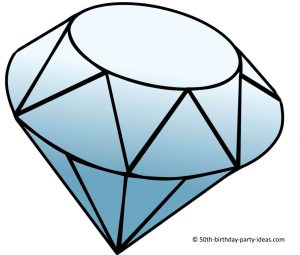 Time produces the most exquisite jewels.
You're a rare treasure and have had my heart for all these years.
I wish for you the most exquisite birthday ever.
– Happy 50th birthday, honey.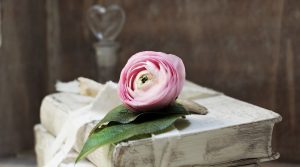 Wisdom and grace takes time to develop.
When it happens, it's beautiful.
– Happy 50th birthday
You mean the world to me.
I wish you a very happy 50th birthday…and many more to come.
---
You made it to 50! You did the work to get here, now enjoy yourself. Happy Birthday.
---
What a pair we are! I'm so happy for you. Enjoy your 50th birthday.
---
Here's to the Big 5.O.!
May you enjoy many more.
Happy 50th Birthday.
---
There are birthdays,
And then there are BIRTHDAYS!
This one is special, just like you.
Happy 50th!
---
Not all birthdays are created equal.
Your 50th is extra special.
Enjoy it.
Happy 50th Birthday
---
Some things are worth waiting for.
Happy 50th Birthday
---
Wishing you happiness, health and the best life has to offer.
Happy 50th Birthday
---
Thinking of your momentous occasion
Hope your 50th is superb and your life is filled with joy
---
Today is your day
Celebrate it your way
Happy 50th birthday
---
You only get one 50th birthday
May yours be golden
Happy 50th Birthday
---
There are certain things we cherish most in life–
Good friends and good company.
You are both.
Happy 50th Birthday
---
Enjoy your birthday the best way possible … with lots of love and happiness.
Happy 50th Birthday
---
To the love of my life —
I'm so glad you're my wife
To have and to hold
Until we are old
Together since we were young,
Our lives have been so much fun
Even after all that we've done
There's still so much more to come
Happy 50th Birthday