If you're struggling to find the best 50th birthday gift ideas for your aunt, then you're not alone! Aunts are often unsung family heroes. Since you were a little tyke, they've probably been showering you with gifts and interesting life lessons that you may not have gotten from your parents! This makes picking the perfect gift a difficult task for any niece or nephew.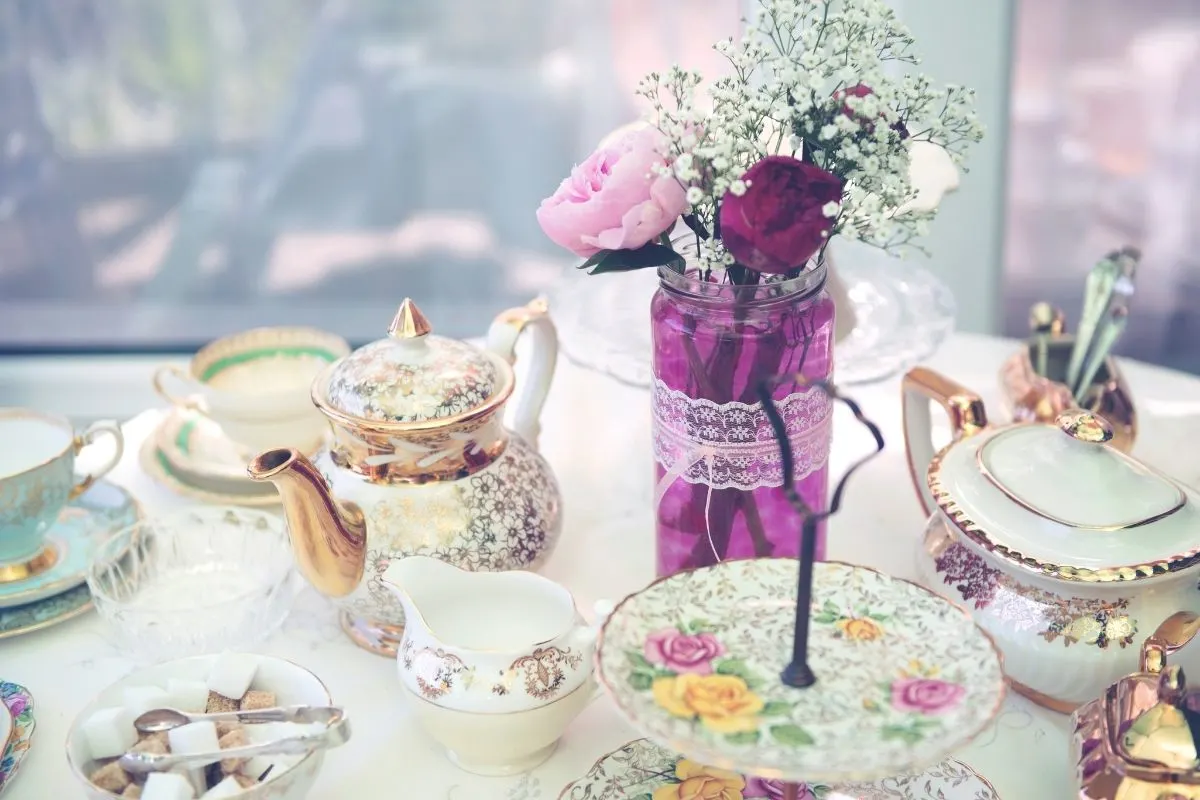 Realistically, you won't want to pick out something too outlandish. However, you also don't want to keep things generic and thoughtless either.
If you're struggling to find a thoughtful gift for your incredible aunt, then never fear as we've compiled an excellent list of 50th birthday gift ideas for aunts far and wide.
Covering everything from relaxing gifts to unforgettable experience gifts, you're sure to find something on this list that will blow her away. Oh – and if you're scrambling for a last-minute gift, several options are available on Amazon.
Prime or two-day delivery anyone?
Phew!
Favorite 50th Birthday Gift Ideas for Aunts
Unique aunt gifts
1. Grow your own plant kit
To brighten up her space, consider gifting her a Grow Your Own Plant kit this year. Not only will this give her something to invest in for a few months, but she'll remember you every time she goes to water it! Japanese Bonsai trees are always popular choices as they are easy to care for (she'll LOVE this flowering Japanese honeysuckle bonsai tree). However, adventurous green thumbs may love the challenges posed by a flowering plant.
For something even more extravagant, why not gift her a selection of herbs and spices? Many kits come with several seed bags and small pots, making it easy to create an entire garden's worth of goodies.
Before purchasing this gift, take her tastes into account. If she's an avid cook, then the herbs are sure to go down well. If she prefers the finer things in life, lavender, sunflowers, or sweet peas will add flair to her garden.
Related: The best 50th birthday gifts for sisters
2. Hanging tapestry
Is your aunt an eclectic, bohemian woman who often takes nomadic adventures to far-reaching corners of the earth? If so, her passion for travel is probably reflected all over her décor.
To add a vibrant touch to her space, get her a hanging tapestry. This is an excellent gift that looks hip and trendy on any wall, and you can easily scale the size up or down depending on the space she has available. If she's an eco-warrior, search for brands that use sustainable fabrics or donate a portion of their proceeds to worthy charities.
If you're unsure of where to start for inspiration, look around her house the next time you visit. Does she love the gentle nature of elephants? Perhaps she enjoys the entrancing colors and patterns of intricate mandalas. Whatever brings her joy, be sure to weave it into your tapestry of choice!
Practical gifts
3. Air fryer
The humble air fryer is a kitchen appliance that's been making waves in the cooking world since bursting onto the scene in 2010. These nifty devices were built for people who couldn't find time to cook because of demanding schedules, clamoring bosses, or energetic kids.
If you're wondering how air fryers work, they essentially use hot air technology to cook food extremely quickly. Requiring no preheating and no oil, they're a modern miracle for busy workers and enthusiastic dinner party hosts.
Although you may think the air fryer's potential stops at fries and crispy veggie burgers, there's so much more to these tools than meets the eye. Able to bake cakes, roast vegetables, and cook crispy tempura, the sky is truly the limit with a high-quality air fryer!
4. Wireless earphones
Whether she's a total gym bunny or enjoys blocking out ambient noise on the train, a pair of wireless earphones are a must-have item for any aunt. You should always check whether she owns a pair before taking the plunge, but many middle-aged women haven't graduated into the tech age yet!
The classic AirPods are always an excellent choice for Apple fans, but Bose and Beats also produce excellent styles that clip over the ear for a more secure fit. If she frequently goes on runs, consider a pair of dedicated sports headphones. Designed to fit snugly and resist sweat, they will be able to handle even the toughest workouts with ease.
5. A stylish weekender bag
You can never have too many bags, and a stylish weekender bag is a wardrobe staple that will be a welcome addition to her city breaks and long weekends away.
To keep things trendy but practical, choose a lightweight bag made from canvas or nylon that will hold up against the elements. When it comes to color, do some sleuthing before purchasing. If she often wears dark colors or monochrome tones, you can either choose a matching bag or a bolder color that offers an interesting contrast to her clothing.
The brand you go with is completely up to you. If you have the cash to splash, consider an iconic piece of Louis Vuitton luggage.
For something designer that's far more affordable, consider a Longchamp Le Pliage tote. However, you needn't go down the designer route to make a statement. Travel duffel bags on Amazon will run you less than $30 apiece, and they're incredibly sturdy and attractive. With most options giving her the choice to carry her bag as a tote or crossbody, she'll appreciate the flexibility of a new go-to weekender.
Relaxing gifts
6. High-quality yoga mat
As we get older, we need to stay mobile to keep our joints and muscles functioning well. If your aunt is looking to get more limber this year, then why not kickstart her journey with a high-quality yoga mat?
Stores like Anthropologie and Lululemon produce excellent mats that are biodegradable, recyclable, and made from eco-friendly rubber to allow her to practice guilt-free.
If she's a hot yoga fanatic, then consider upgrading her mat to a non-slip option. These will stay put no matter how sweaty things get and should allow her to pull everything from the warrior pose to the swan without falling over!
Women who are on the tall side should go for longer and taller mats, so keep this in mind before purchasing a mat for your aunt. If you're unsure of where to start, stop by a local sporting or yoga store for advice.
7. Jade roller and gua sha
Keeping our skin healthy is something we should strive to do at all ages, but it becomes especially important once we hit those milestone birthdays. Therefore, I feel that one of the perfect 50th birthday gift ideas for an aunt is a jade roller and gua sha set.
Gifting anti-aging creams is a no-no for any woman, but jade rollers and gua shas are designed to improve drainage, boost circulation, and relax the skin. Like sheet masks and bubble baths, these tools are designed for self-care and not wrinkle prevention!
To make this gift more special, gift her a luxurious skincare oil (rose or jojoba are excellent) to use with these tools. This should help them glide smoothly across the skin for a comfortable massage that will feel otherworldly.
Bliss!
8. Natural bath bombs
If you're not overly close with your aunt, a set of natural bath bombs is a safe gift that's sure to be appreciated when she's feeling overwhelmed. Stores like LUSH sell incredible scented bath bombs that turn the water quirky colors and make the bathroom smell amazing.
For something more upscale, opt for luxury bath bombs containing emollients designed to smooth and moisturize the skin. Not only will this make her skin look more youthful, but the calming scents released should ease her into a relaxed state that's perfect for catching some z's.
Experience gifts
9. Take her to a Broadway show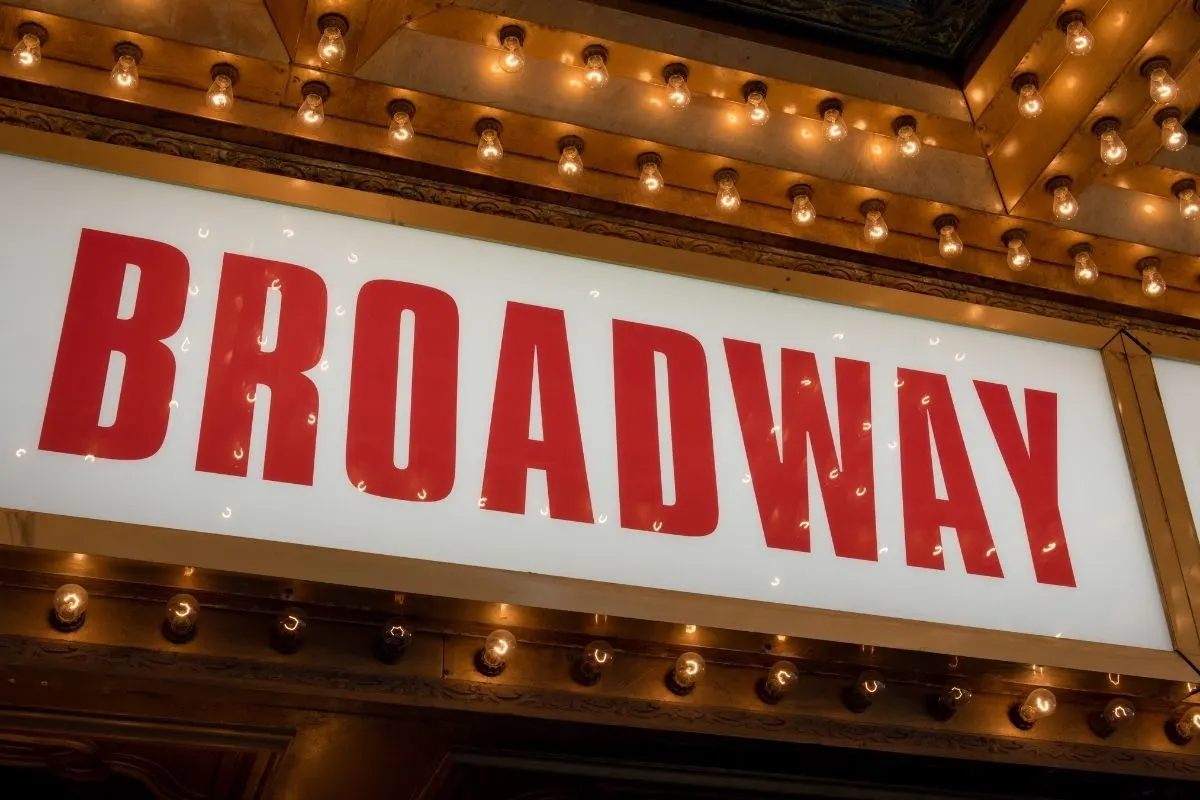 Whether she's a Broadway aficionado or has never visited the Great White Way, she's bound to appreciate a gifted trip to a Broadway show.
If you live in New York City, then your transport and itinerary should be quite easy to configure. For out-of-towners, I recommend making this trip into a weekend-long affair that covers several major sights in the Big Apple.
Before booking, ensure that you know plenty about her taste in entertainment. Musical lovers will want an all-singing all-dancing extravaganza, while stoic and serious types may prefer a straight play. If you're not sure what's hot in the theater world, read some critical reviews before purchasing a ticket. These should give you an idea of plot, style, and feel that will allow you to make an educated decision.
For the ultimate experience, head out for dinner in Times Square before the curtain comes up and take in the culture and vibrant atmosphere in NYC.
10. Afternoon tea or restaurant experience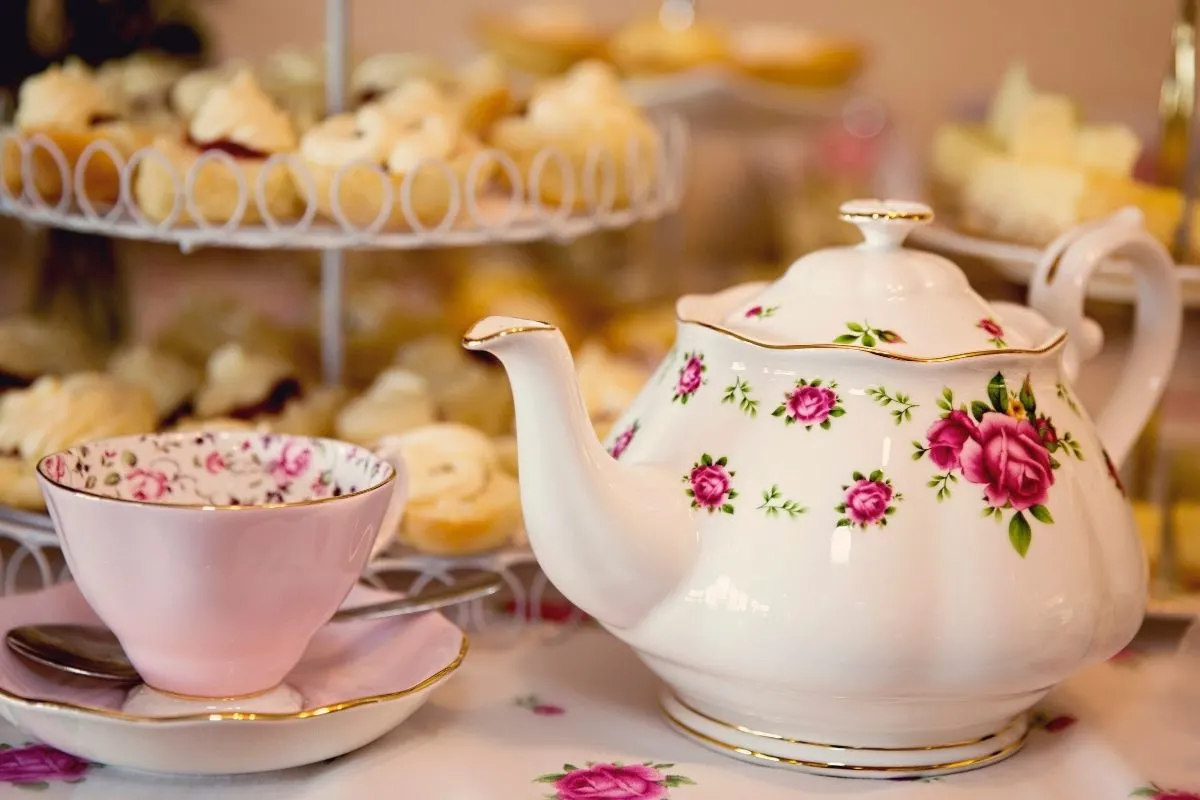 If you haven't seen your aunt in a long time, then you may want to seize the opportunity to catch up with her. If you have a strong bond, then spending time together can be one of the best 50th birthday gift ideas for an aunt that you can find! You'll want to choose an experience that allows you to talk candidly while enjoying great food. This makes an afternoon tea or restaurant experience ideal.
If a full-price fancy dinner or tea experience is outside of your budget, keep an eye on deal websites leading up to the date to grab a bargain. Some restaurants discount off-peak slots, allowing you to enjoy the same food and drink for a fraction of the price!
11. Bonus
Here are a few more gift ideas for aunts:
classy vintage table decor
reusable straws
awesome aunt sign (Etsy has some great ones!)
coffee table book
album with family pictures
50th Birthday Gift Ideas for an Aunt – Conclusion
I hope that this list of the best 50th birthday gift ideas for an aunt has been helpful. As you can see, there's a large range of gifts to choose from that should bring a smile to her face. Whether she likes material gifts, needs to destress, or wants to add to her list of incredible life experiences, remember that it's always the thought that counts.
Have you recently gifted your aunt something wonderful for a milestone birthday? If so, let me know in the comments below!