Stuck for 50th birthday celebration ideas? Consider these ideas that can work for him or her.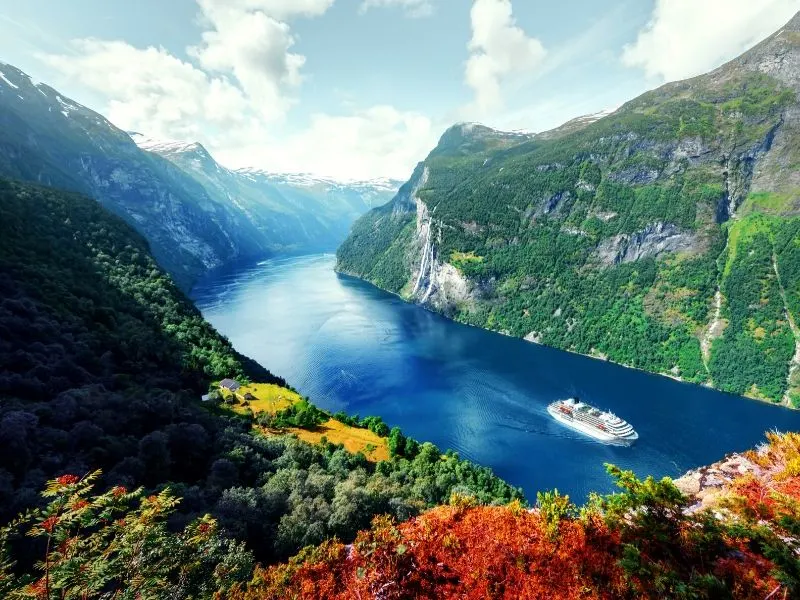 You sometimes read in the media these days about how turning 50 is the new 40 while being 30 is the new 20… and so on it goes. While this is supposed to make everybody feel a lot less stressed about growing older or being "over the hill," the fact is that turning 50 is still a fantastic milestone in anybody's life.
It's something that should be cherished by the person and a time to reflect back on their life experiences or achievements.
It also should be recognized, respected and celebrated with loved ones.
This includes close friends and family who should be looking for a great 50th birthday party idea suited to the person in question.
If you are a family member or close friend who knows somebody that is going to reach this significant age milestone, you want to make sure they have one of the best and memorable days in their lives.
To do this, it's important that the person turning 50 has the opportunity to reflect back on the good times in a relaxed and fun party atmosphere that will provide them with everlasting memories of their big day. Below are our latest top 50th birthday celebration ideas that will cater to most personality types to ensure the day is fun and enjoyable for them along with their invited guests.
Flashback: 50 Years Ago Celebration
You'll need to do a little research about world events (say in politics, sport or science) that went on during the year before the person was born followed by the actual year and then the year afterwards. It could relate to a person's current interests (for example a person's favorite football team winning the competition for that year or music they like).
Whatever it is, you need to really ramp up the themes by having items or props decorating the party tables along with great dance music that are from those years. It makes good talking points for everybody and can be a lot of fun.
You could even take things up a notch by having everybody dress up in clothes in the fashion of those years (or decade).
Casino or James Bond Theme Party
If you live in a big city, chances are there is a Casino with classy function rooms nearby which makes it a perfect venue for any big occasion or party – in particular if you want a classy 50th birthday celebration.
So the idea here is to have a James Bond dress-up theme. So fancy elegant dresses for the Bond gals and Tuxedos for the 007 guys.
Tables could be lined with gold, silver, or black balloons along with steel black cloths to set up a real Bond atmosphere.
You could even hire real black jack dealers for extra fun with actual card games (note that you don't have to use real money) – casino style chips may be more appropriate since some guests may be against gambling.
The idea is to have some glamorous fun.
Coming of Age
The concept here is have a party dress up theme based on the decade the person grew up in their mid to late teens. So if they were a teen in the late 1970's then maybe long haired wigs, flared pants and music such as Abba, Led Zeppelin or Queen are the order of the day!
Sprinkle books, posters and other items from the era around the room to get the full effect and it will get everybody having fun all night long.
If the dress up part would be too awkward or difficult for your crowd, hire a band that specializes in music from that era, and maybe a dance instructor to remind everyone of the dances of the period. (Disco might fit.)
Gather up albums and posters from the period and decorate the hall with them.
Find replica newspapers or magazines from the year and scatter them around to bring back memories of the time.
More Favorite 50th Birthday Celebration Ideas
Here are a few other ideas if these haven't sparked your interest yet:
For wilderness and Survivor enthusiasts, maybe a jungle or safari theme could work.
And for something completely different and more casual, a scavenger hunt adventure.
Of course, those aren't the only ideas here, so check out the theme pages here and here for more 50th birthday celebration ideas!
So there you have it, we hope that you get a lot out of our latest 50th birthday celebration ideas.
Of course, it goes without saying that they might not be for everybody (especially those with a specific sense of humor.)
You can change or customize the ideas a bit to suit the guest of honor to your liking.
You should still get great inspiration out of them and come up with even better ideas to make them your own!