by Eka
(Hamilton, New Zealand)
Hi,
I am organising the 50th birthday party for my husband. He chose the 'Big Bang Theory' as the theme.
I need advise the games that suit this theme.
Thank you.
Hi Eka,
What a fun theme!
You could create your own Trivia games based on Stan Lee comics or Star Wars movies. Or get a Star Trek trivia game here: Star Trek Trivia Game
If your party is not too large you could plan a Paintball game before or during your party. If the Paintball group plays prior to the party, take photos so the participants have war stories to share.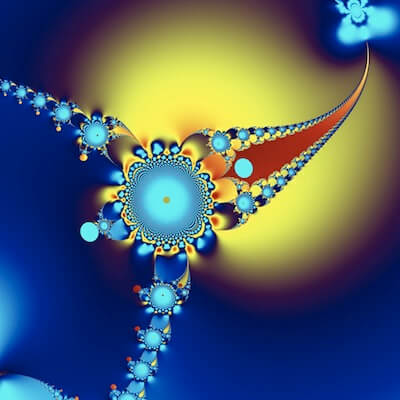 There is a drinking game where you watch an episode as a group and take a sip of something anytime certain events occur, such as anytime someone sings "Soft Kitty", says Bazinga, and so on. Just do a search for Big Bang drinking game and you'll find a list of things.
Kick off a session of Karaoke with several people doing "Soft Kitty" in harmony. Or if your group is really ambitious you could try the theme song, "The History of Everything" by Barenaked Ladies.
Here is a resource for Karaoke music.
Our family always has a great time playing Pictionary, which was on a recent Big Bang episode where they played guys against girls. You could choose a theme for the game by doing it on science or math topics.
Give everyone instructions when they arrive to shout "Bazinga" anytime something happens. For example, any time someone finishes a beer, or anytime someone returns from the restroom, or anytime someone says a certain word – you choose the trigger. To make it extra funny, just tell the guys to do it and wait for the ladies to figure out what it means.
Here is a list of just a few of the themes and games played on the Big Bang show.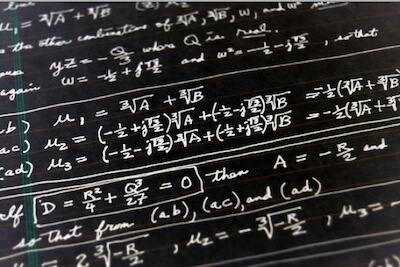 Jenga
Paintball
When Howard came home from space:
Pictionary – guys against girls on two white boards
Where's Waldo
Bat circling followed by long division
Wrestling – girls against guys
Blueberry pie eating contest
Rock 'em Sock 'em Robots
Karaoke
Star Wars
Star Trek
Fantasy games like Talisman
Computer role playing games
Rock paper scissors lizard Spock
Comic books by Stan Lee and Marvel Comics (Spiderman, Incredible Hulk, Fantastic Four, and more)
I hope these ideas will help you with your Big Bang Theory party theme. Have fun with it!
P.S. The pictures above are free to use for non-commercial purposes.
Join in and write your own page! It's easy to do. How? Simply click here to return to Ask a 50th Birthday Party Expert.