Are you looking for some 30th birthday gifts for women? If a special woman in your life is turning thirty and you need a great birthday gift idea, you've come to the right place. Before we dive into those 30th birthday ideas, let's explore what this birthday means.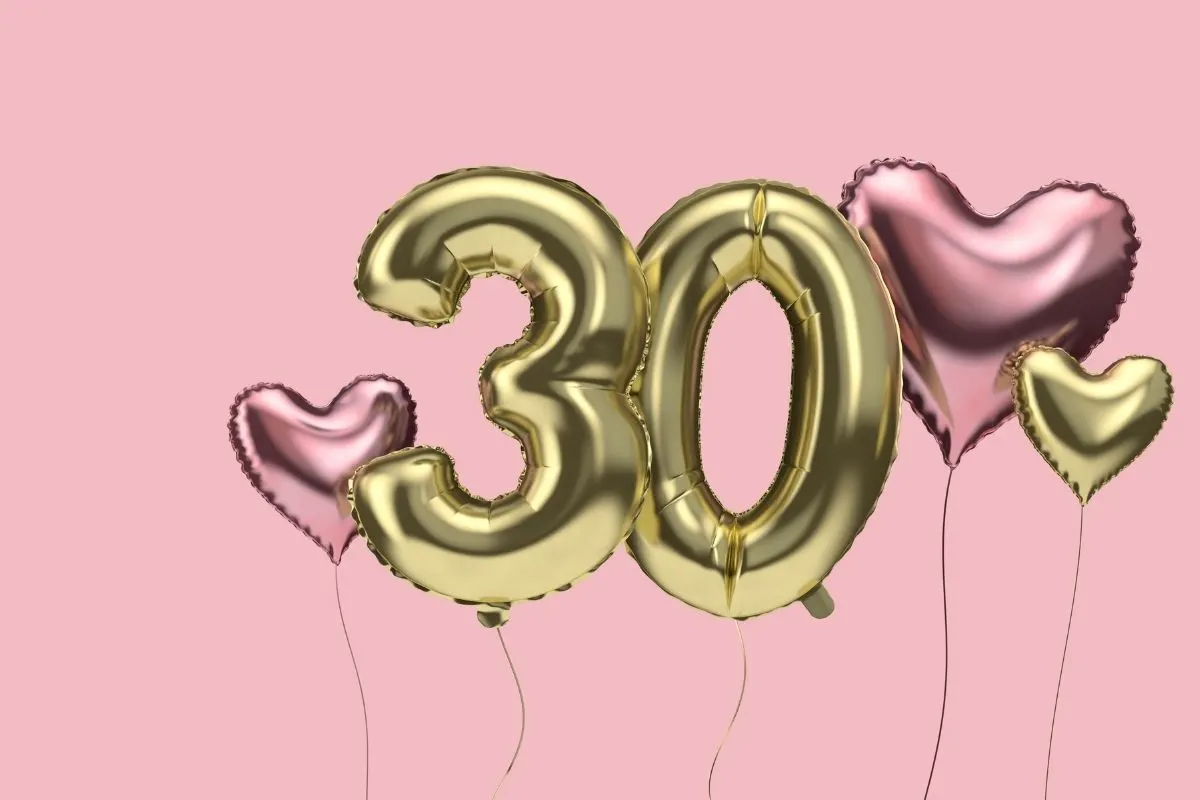 The transition from the 20s to 30s is a milestone for most women. Although there are many great things to appreciate about welcoming in a new decade, there can also be some sadness for some people. It's okay to feel some grief about saying goodbye to one phase in life and moving into another.
But again, age is just a number, and 30 is still very young!
There are so many great ways to celebrate a special birthday like the 30th. You could throw her a 30th birthday party and invite all of her closest friends and family to share the big day. But whatever you do, you're going to need some amazing 30th birthday ideas to get you through it successfully.
Tips for Choosing 30th Birthday Gifts for Women
When you have a special birthday girl on your list to shop for, you want to get her something that shows how much you care for her. You probably want to show her that you appreciate her and you want her to truly enjoy the gift. So, what are some ways you can do this?
Here are some tips for choosing 30th birthday gifts:
Think about her personality and what she likes
Think about things she may have dropped hints about wanting
Think of some ways to spend quality time together or someplace she wants to go
Does she like to go out and party with friends?
Or is she more of an introverted person who likes a quiet night at home?
Does she have a favorite food or favorite restaurant?
Is she an outdoorsy person or like to be active?
Does she enjoy going to sporting events or musical events?
These are just a few ideas to help you decide on a great gift for the special woman in your life. 30 is considered a milestone birthday. It's the introductory year to an exciting new decade. It's a big step up in life and also a great time for fun with friends and loved ones. You can help make it extra special when you choose the right gift for her.
Let's take a look at some fun ideas:
1. 100 Dates scratch-off poster
Give this to your girlfriend or wife that's turning 30. This is really neat. It's also thoughtful. Be prepared though, because this gift is centered around 100 ways to have special, memorable, romantic dates with your lady. So, if you give her this, she's going to want you to enjoy them with her!
It's a poster that has 100 boxes she'll scratch off. She can do one a day, one a week, or just every now and then. This helps you spice up your relationship with activities for you and her. In that regard, you could call it a gift to yourself!
The 100 romantic ideas include cooking together, traveling, enjoying a favorite movie, or planning an adventurous weekend getaway. The poster is 24 x 16 inches in size.
2. Give the gift of adventure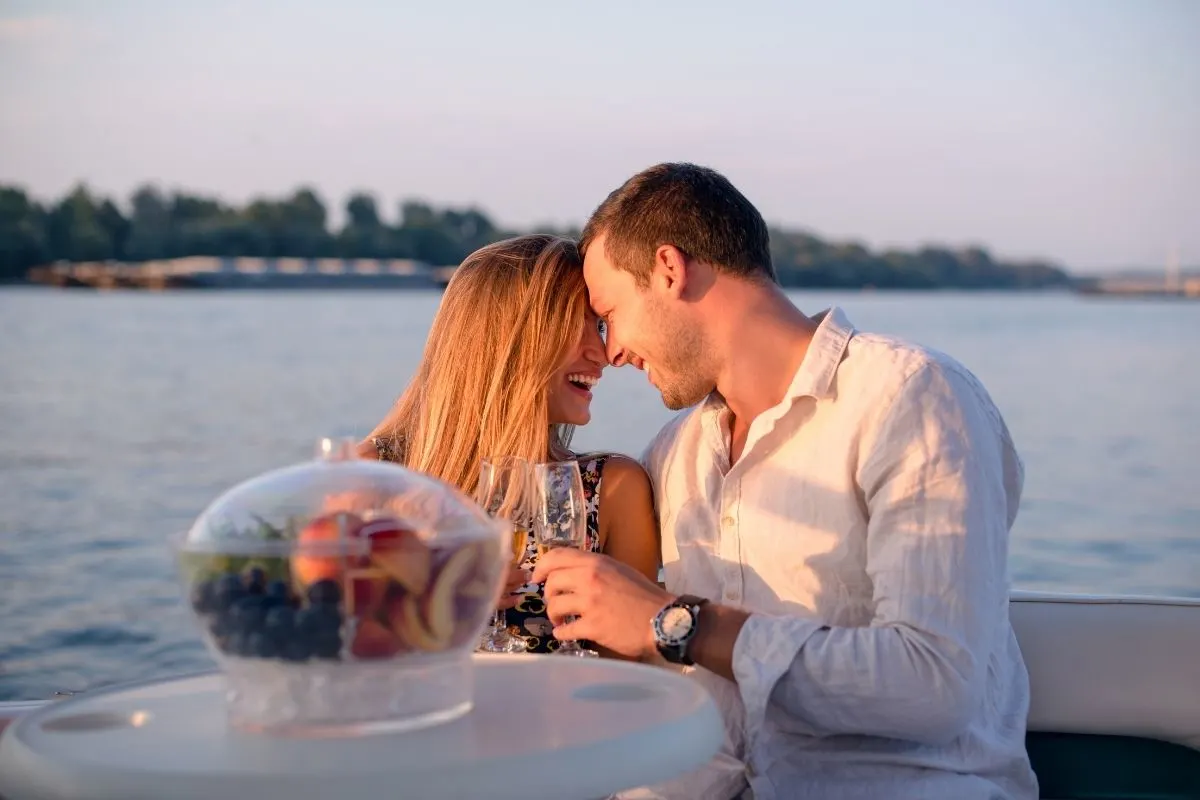 Why not take the special woman in your life on a romantic cruise? Go white water rafting to really get the heart rate up. Help her check off that skydiving experience she has on her bucket list. Or take her someplace she's always dreamed of going.
Maybe a wonderful spa day is more the kind of adventure the birthday gal would really love. She can enjoy a skincare gift, and maybe a special bath bomb to take home and remember the day.
Take a cross-country trip or arrange a lunch or dinner date with a long-lost friend. Give the gift of adventure and your thoughtfulness will never be forgotten.
3. Meat and cheese gift basket sampler
This is another gift that you can enjoy with the birthday girl. This delicious cheese and meat sampler includes sausage and salami, Parmigiano, brie, and Gouda cheeses. There's toast and almonds, a cheese knife and cutting board, and so much more.
There are more than 3 pounds of luxurious meats and cheeses to enjoy. This is a culinary trip around the world, with products from France and Italy, Holland, Spain, and other countries.
4. Give art classes to the budding artist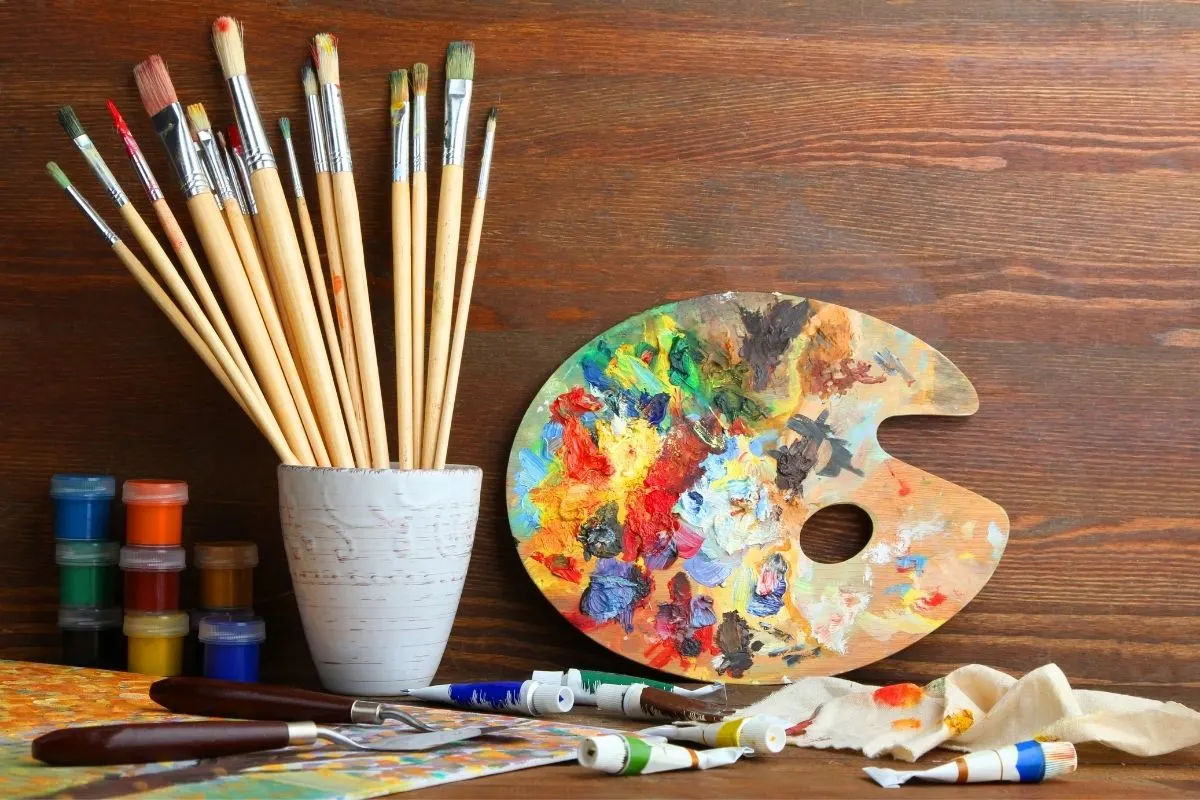 This is a unique gift that will definitely not be forgotten. Of course, you have to know if the lady in question is artistically inclined. If so, she can take art lessons online.
There are probably a few local artists that supplement their income by giving local classes, in either a group or in a one-on-one setting. This is a gift you can give on the 30th birthday that might deliver a lifetime of enjoyment.
5. 30 gifts over 30 days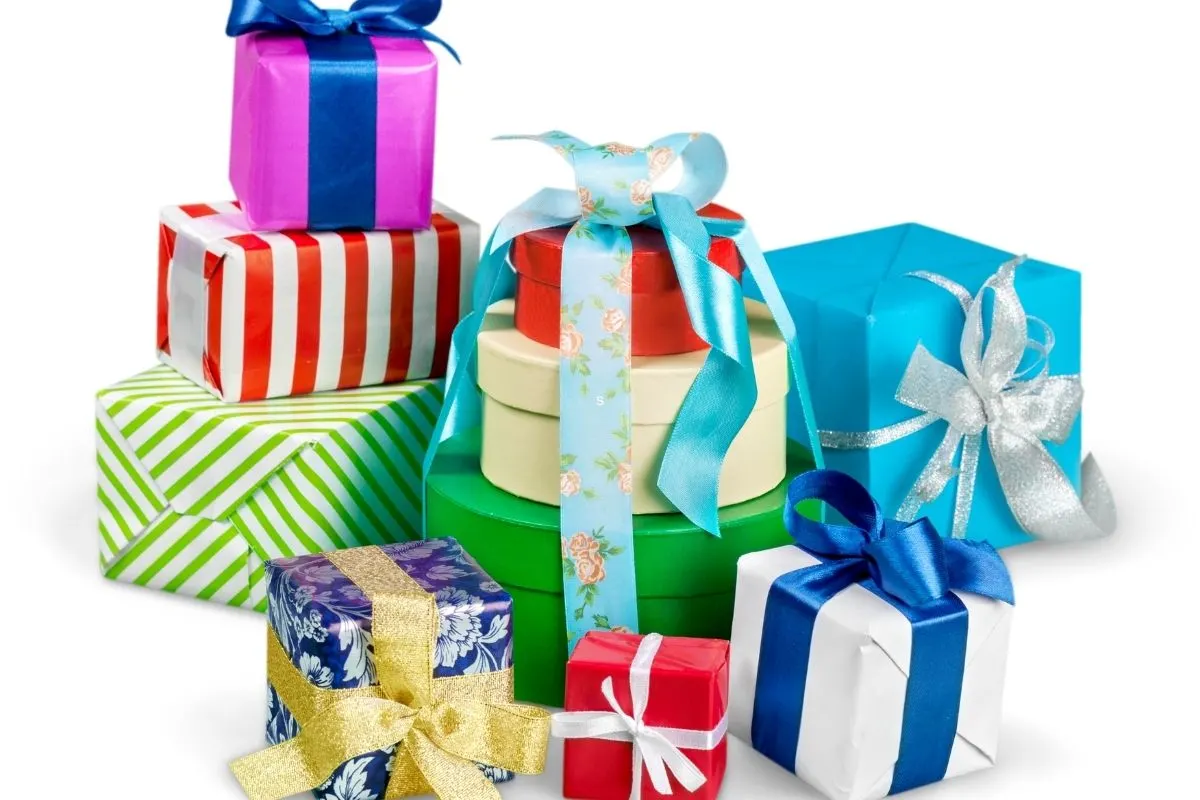 This is just as much fun for you as it is for the special lady receiving the gifts. What you do is deliver 30 small gifts over 30 days. Let your month-long celebration of her birthday culminate with your most important gift.
You can deliver flowers, candles, bath soaps, and birthday cards each day for a month, or whatever strikes your fancy. She'll never forget her 30th birthday thanks to this thoughtful and unique month-long gift.
Here's a similar idea for 50 items for the 50th birthday.
6. Give the energizing, stress-relieving, health-boosting gift of meditation
We mentioned in the introduction that some women experience some uncertainty about turning 30. While they still have so many decades in the future to look forward to, leaving their 20s behind in the rearview mirror can be stressful.
This is where meditation makes the perfect gift. It's a mind and body healer that has been used for thousands of years because it is so good at relieving stress and boosting positive moods. Frequent meditation practice has also been linked to multiple physical health benefits.
There are books, videos, courses, and classes that teach the incredible healing practice that is meditation.
7. 30th birthday T-shirt
T-shirts are simple ways to make a statement. The special lady in your life can celebrate her 30th over and over again simply by throwing on this shirt. She'll no doubt remember the wonderful experiences she had on this important birthday every time she wears your gift.
There are 30th birthday T-shirts for women that are snide and witty, and those that express your love and admiration. This is an inexpensive gift and a practical one as well.
8. Gift box of mini soaps
Sure, this could be classified as a normal or traditional gift for a woman. But what makes it qualify as one of the best 30th birthday gifts for women? Well first off, it's actually going to be used! Not all gifts are appreciated, and some even end up tucked away in a closet or garage, never to be seen again.
How many times have you given a gift only to learn that it was never put to use? It, unfortunately, happens all the time. Secondly, there are aromatic mini soap sets with aromas like lavender that are great for relieving stress. There's also the fact that the recipient can think fondly of you every time she treats herself to a luxuriously scented bath.
9. Painting of a pet by local artist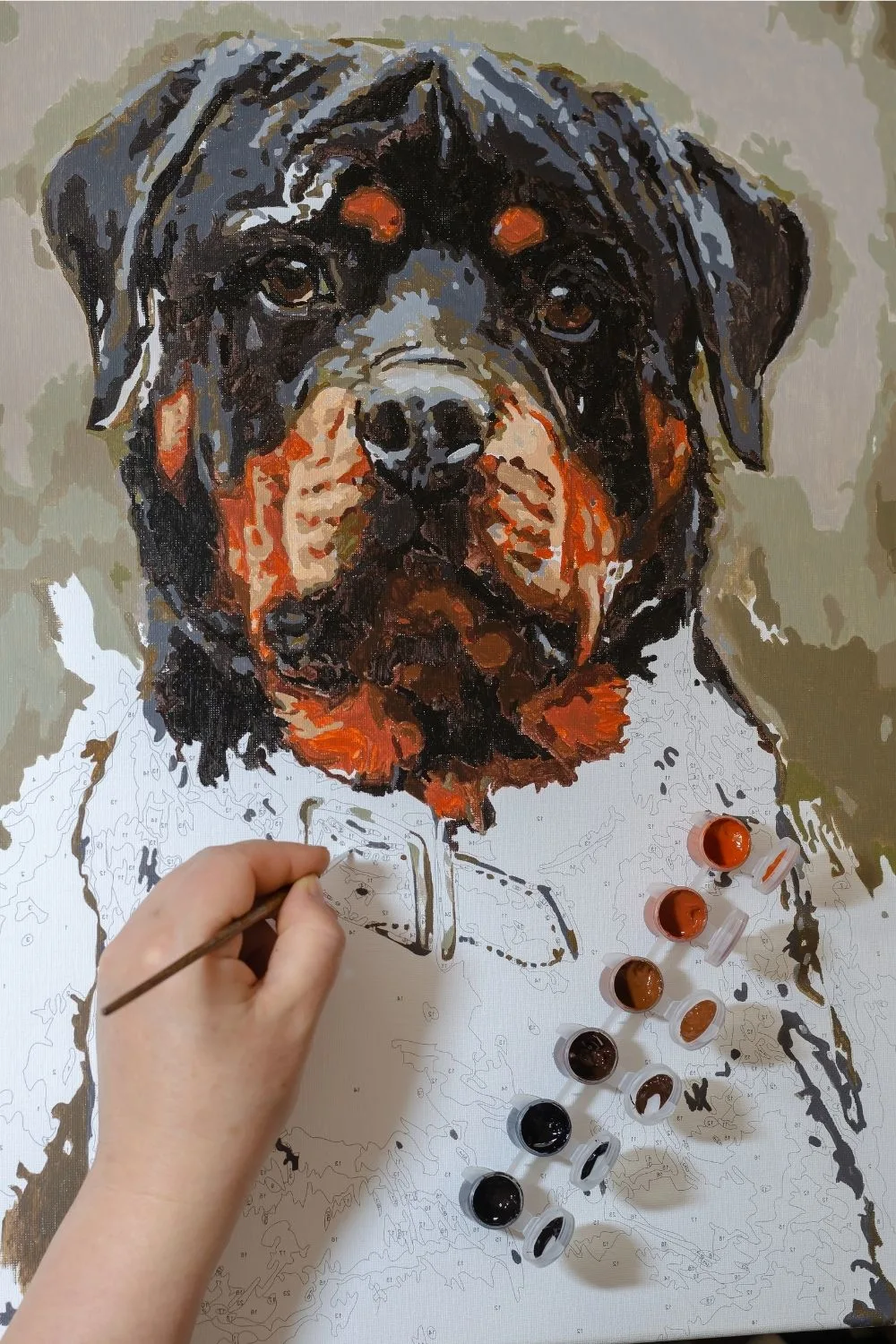 We love our pets. People that have cats, dogs, and other pets often consider them members of the family.
Does your 30th birthday girl have a beloved pet that she simply can't live without? Why not commission a local artist to create a painting of that special animal? This is definitely a gift from the heart, one that shows how much you care about the woman in your life.
10. Personalized chocolate birthday gift box
What woman wouldn't love chocolate on her birthday? Chocolate is one of the most universally coveted treats. It makes sense as a birthday present for your mom or sister, friend, fiancé, or wife. When you give the gift of a chocolate bar with a customized, personalized message, it's sure to be a hit.
There are 1 pound gift boxes are available on Amazon. You can send them with a customized birthday message. This is truly high-quality, luxurious chocolate from a company that has been specializing in creating decadently delicious chocolate gifts for more than 30 years. There are also 2-pound chocolate gift boxes and several different flavors and varieties to choose from.
30th Birthday Gifts for Women – Conclusion
We really like the idea of giving 30 gifts over 30 days. That's almost as fun for the gift giver as it is for the recipient. It's sure to be remembered and talked about for years to come. You can grab a few items from this list to get your 30 days of gift-giving started, like the personalized chocolate birthday gift box and meat and cheese sampler. Follow those up with a mini soap bar set, 100 Dates Scratch-off Poster, and a 30th birthday T-shirt.
That takes care of five gifts for the month of giving, now the rest is up to you and your imagination.