Here are some of the best surprise birthday ideas for anyone who is planning a surprise birthday party. A surprise birthday party can be a great idea for birthday guests of all ages. They're great for milestone birthdays, children's birthdays, best friend birthdays and so much more.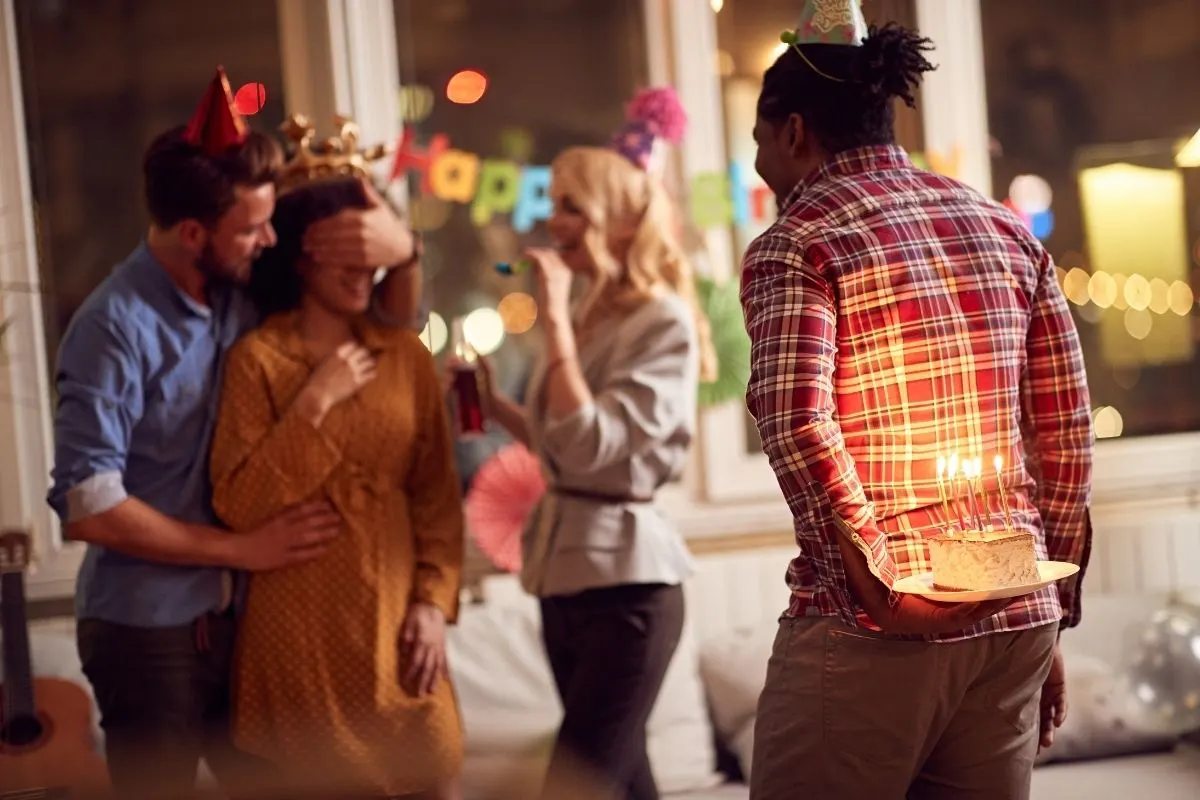 When planning a surprise party, you want to keep the birthday person in mind. What do they like? Do they enjoy surprises?
Surprise birthday parties are fun. People love keeping secrets and that's the key to making sure your party totally catches the recipient off-guard.
Planning Your Surprise Party
If you've decided to host a surprise party, there are some things to know to help your plan go off without a hitch. First things first, know who the party is for. That should be the easy part!
Next, you will need to choose a location. For a surprise party, you may want to keep it simple and low-key, or at a place that will be easy to get the guest of honor to show up for. But if you want to go all out and elaborate, you'll need to also include a plan to get the birthday guy or girl there without tipping them off to the surprise.
Once you've worked out the when and where it's time to send some invitations. There are lots of great ways to do this today, but remember that if it's a surprise party, it's key to let everyone invited know they have to keep it a secret from the guest of honor.
From there, you will cover details like the decorations, who is going to set up the venue, who will bring the birthday guest of honor to the party venue, and gift ideas. You also need to plan food and snacks, drinks, the birthday cake and/or cupcakes, and any other birthday details, just like you would with a regular birthday party.
Tips for Great Surprise Parties
Here are some tips for a great surprise party that everyone will remember:
get some help planning it – it's a lot of work
make sure all guests know to keep it a secret
choose a theme
buy your supplies and decor in advance
plan your menu well in advance
Sometimes the perfect gift for a birthday is time together and knowing that someone was thinking of you.
Related: Surprise 50th birthday party ideas.
10 Best Surprise Birthday Ideas
Here are 10 of the best surprise birthday ideas that will make the next birth anniversary celebration unforgettable.
1. Celebrate the birthday twice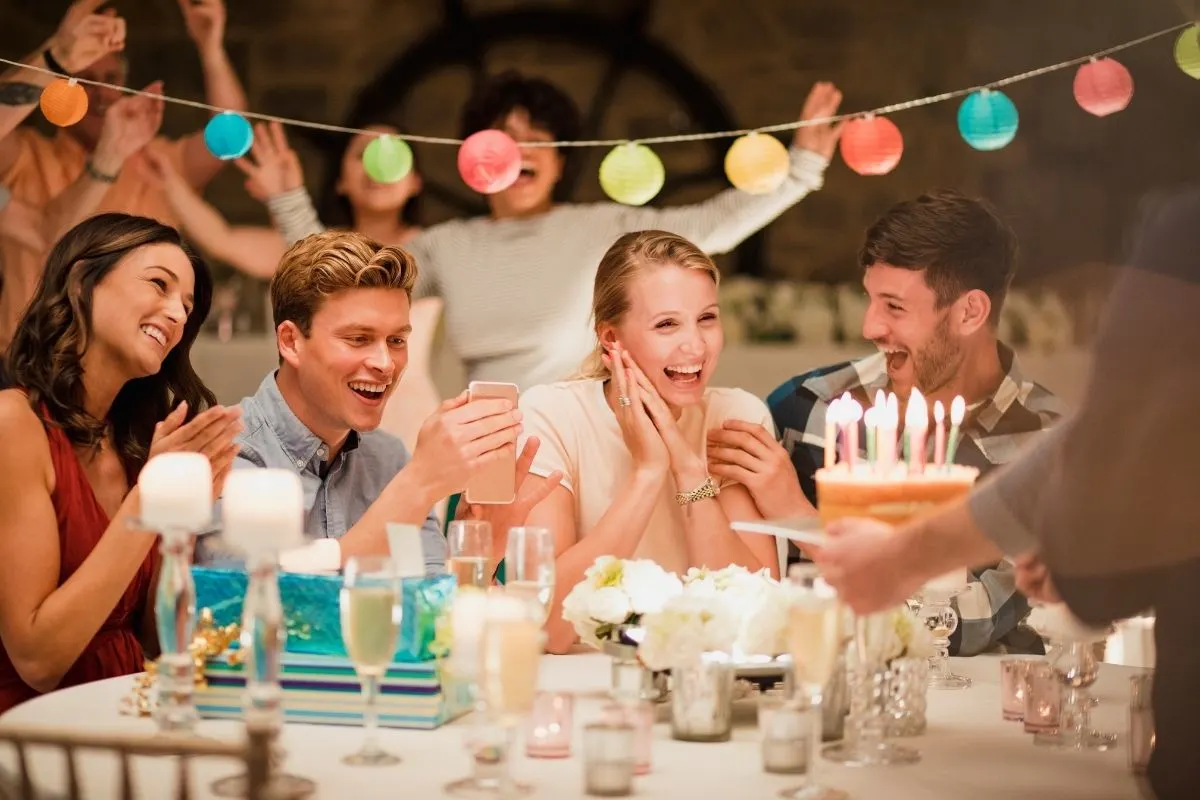 You might be thinking, "What do they mean? How would celebrating a birthday twice make it a surprise?" Those are good questions. The answer is that the second birthday celebration will definitely be a surprise because you've already had one party or get-together.
This is what you do. You honor the birthday boy or girl on the correct birthdate. Let's say it's September 10th. Keep it small. Celebrate it personally just between the two of you or have a few friends over, but don't make too big of a deal about it.
Before this celebration, you plan something huge on the 13th or 14th, three or four days after the actual birthdate. This will come as a huge surprise since you already recognized the birthday earlier.
2. Throw a surprise party early
This works great for a couple of reasons. Some people forget their birthday is rolling around until a day or two before the actual date. Also, throwing a surprise party days or even a week before the birthdate might help you attract more partygoers.
If a person's birthday lands in the middle of a workweek, you might not have as many people that can attend. This is when you throw the surprise party early on the preceding weekend. More people will usually be available on the weekend than on a weekday. Then there's the fact that throwing a party days before the birthday should come as a total surprise to the birthday "victim".
3. Schedule multiple surprises on the special day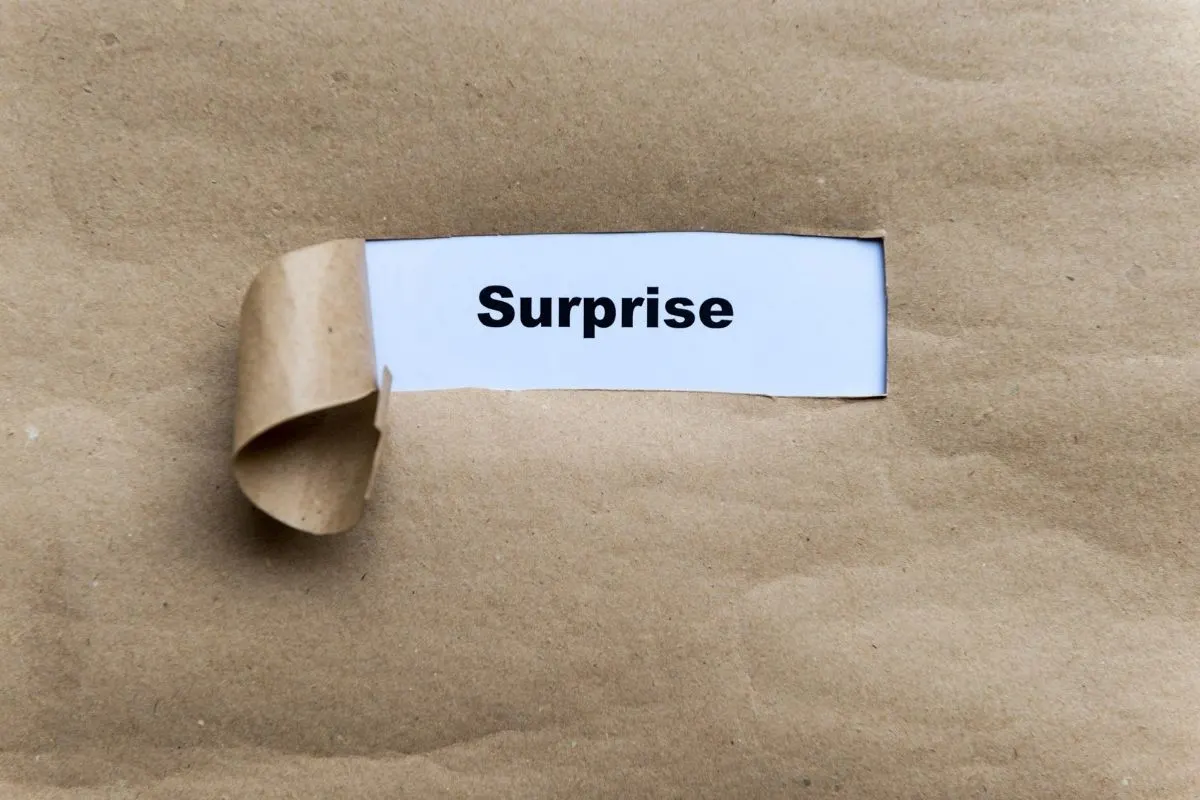 One of the best surprise birthday ideas is going to take a lot of planning. You have to know the schedule of the person having the birthday. This might mean getting a coworker or family member involved. Then what you do is you get someone that is unknown to the birthday recipient to help. You could hire a total stranger or enlist the aid of a friend of a friend.
Throughout the day this individual appears and gives a gift to the birthday boy or girl. Stagger the gift deliveries throughout the day at different times. There are services where a clown or a singer or performer can deliver a birthday message.
You can give gifts, cards or balloons or hire musicians. The idea is to keep the birthday person off-guard and in a constant state of anticipation.
4. Build a birthday website
If you're thinking you don't have the technical skills for this, don't worry about it. You can hire someone from sites like Fiverr.com or Freelancer.com to build a basic website for less money than you would think. Fill the site with all those pictures that are gathering dust on your smartphone.
Include pictures and stories of great memories you and the recipient created together. Get friends and family members to help out. You can adjust the privacy settings on a website so it's only available to people you provide with a web address and password. You're creating a gift that can be enjoyed for years and it shows that you put a lot of thought and work into this special present.
5. Stage a kidnapping
Now obviously this is only going to work with a special type of person. You'll need to know his or her schedule intimately. You should also be prepared for the person having the birthday to protest and refuse to be "kidnapped".
Of course, we're not talking about a blindfold and a midnight car ride. You tell the recipient that you have a surprise waiting for him or her and that they need to go with you. This message needs to be delivered by someone that is totally trusted so the birthday girl or boy is comfortable playing along.
This is going to take a lot of planning in advance. You'll probably have to get several people working with you. Think of something fun, something that would be totally unexpected. Make sure it's something the recipient will enjoy doing, and be prepared for payback when your birthday rolls around!
6. Hire a limousine and driver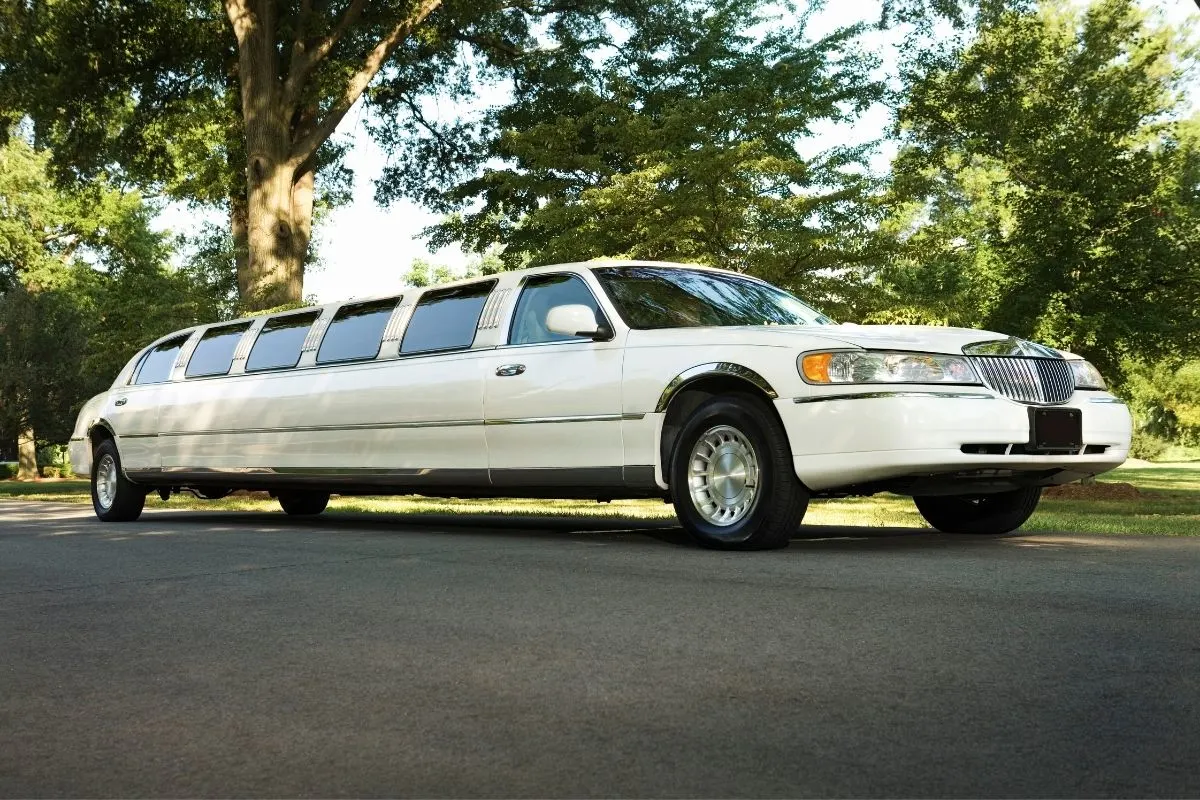 This is one of the best surprise birthday ideas if the recipient isn't used to the luxurious treatment. It's not every day that you get treated to a limousine ride. Limousine services are available just about everywhere. Instead of revealing this gift yourself, have the driver appear at the recipient's home or workplace dressed in his driving uniform.
Then he announces that the birthday person's presence is required at a special celebration. He walks the surprised person to the limousine where you and other partygoers are waiting inside.
Everyone likes to think they're special. They like to be treated as if they are high-class and exclusive. Getting picked up from work in a limousine can have the recipient's coworkers looking at them in a whole new and positive way.
7. Throw a surprise birthday scavenger hunt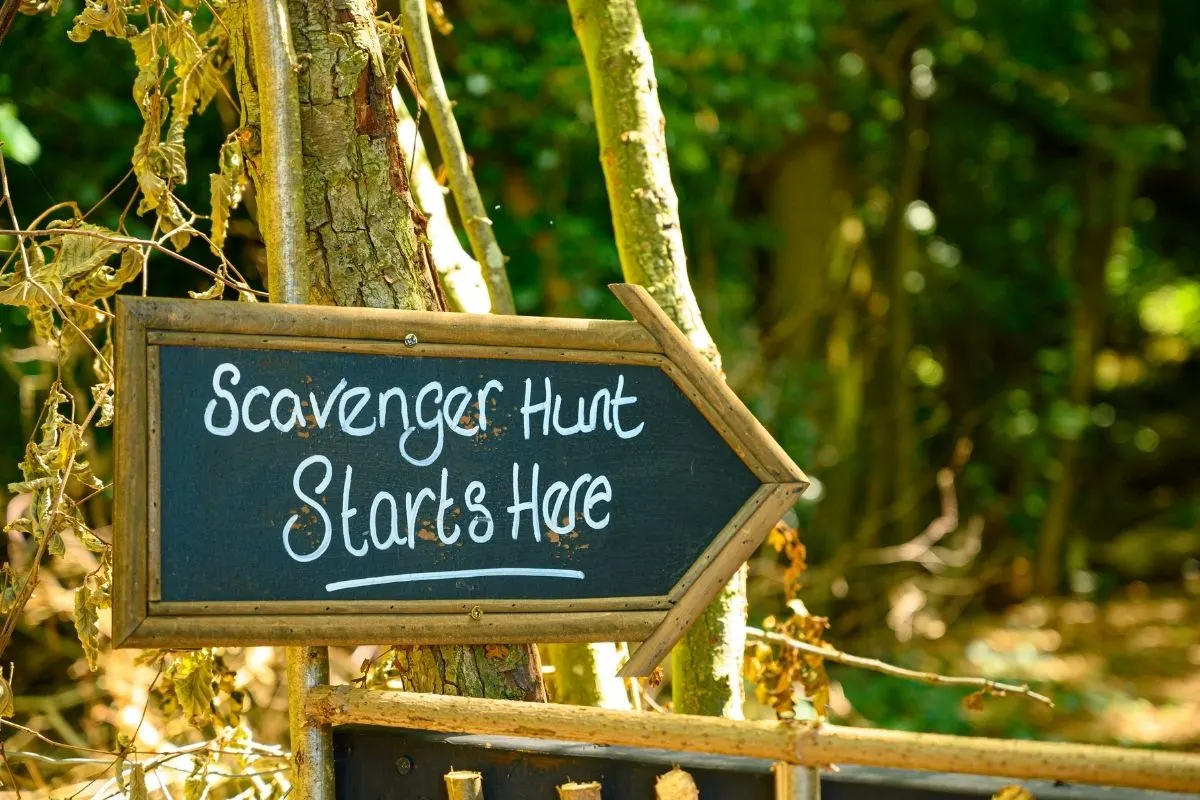 Scavenger hunts are fun for everyone involved. Draw up a list of strange and unrelated items or experiences.
The person having the birthday either has to collect physical items or take pictures of them. In some way, they have to prove they have crossed off all the items on your scavenger hunt list. This can be exclusively for the birthday boy or girl or include friends and family members.
Get more ideas for setting up a birthday scavenger hunt.
8. Midnight surprise cake and gift delivery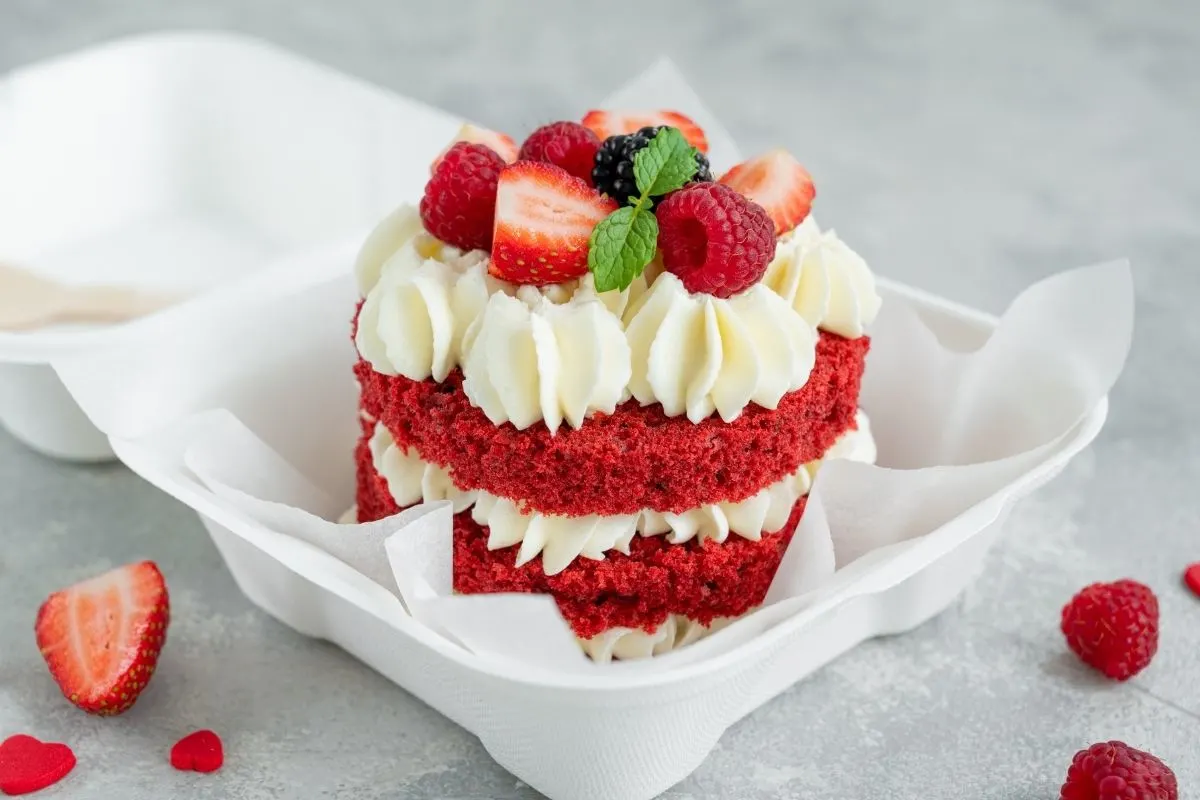 Imagine this. Your best friend has a birthday coming up. She knows you're going to do something, so she's expecting a party or celebration during the day. Imagine how surprised she'll be by a birthday cake and a gift or gifts delivered to her doorstep at midnight! You can arrange for a professional delivery or handle the job yourself.
9. Plan a reunion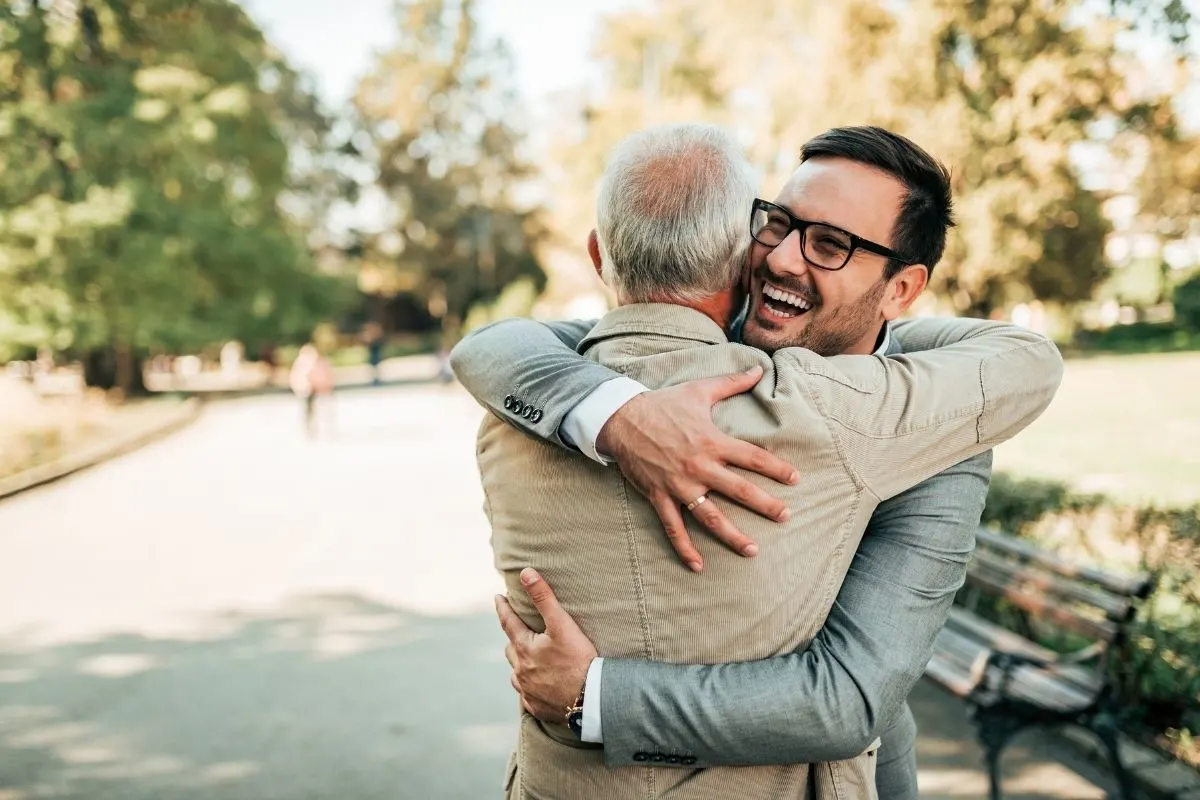 We all have people we want in our lives that for one reason or other we've lost contact with. Maybe your father hasn't seen his best friend in years because the two of them live far apart.
You could gift the birthday boy the wonderful experience of spending some time with his long-lost friend. This is one of the best surprise birthday ideas because it can be so powerfully uplifting and emotionally fulfilling.
10. Have a personalized birthday book made
These are big hits with children but there are several services for adults too. A custom birthday book tells a story with the birthday recipient as the main character. Some will let you include pictures and some are text only. There are personalized birthday books available for all budgets and in digital and paperback or hardback formats.
What if they hate surprises?
What if you want to throw a birthday party for someone who hates surprises? There are lots of reasons why someone might not like a surprise party. For some people, it can be anxiety-inducing. But one way around this is to let them know you want to throw a party, but keep all the details a surprise.
What to do about birthday gifts?
How do you handle birthday gifts for a surprise birthday party? In general, they are handled the same way they are for a regular party. The only difference is the guest of honor won't know about the party until the day of the event. Guests will still choose their gifts for the birthday person the same as they normally would.
Best Surprise Birthday Ideas – Conclusion
What did you think of these surprise birthday party ideas? Did you see something on the list that you want to try for your big party? Is there a birthday surprise idea you think you'd like your friends or family to do for you?
Surprise parties are just as fun for the organizers as the recipient. Everyone likes to be surprised in a positive way. Children and adults alike will be talking about your surprise celebration for years to come if you can pull it off.
We really like the idea of the midnight cake and gift delivery. You could also do a movie night, or a treasure hunt or scavenger hunt that ends at the party. What a fun way to say happy birthday! When you go the extra mile to make those favorite memories, it's definitely something that everyone will remember, especially the guest of honor. And that's something the birthday guy or girl will truly appreciate.
Which idea from this list do you think you're going to do?